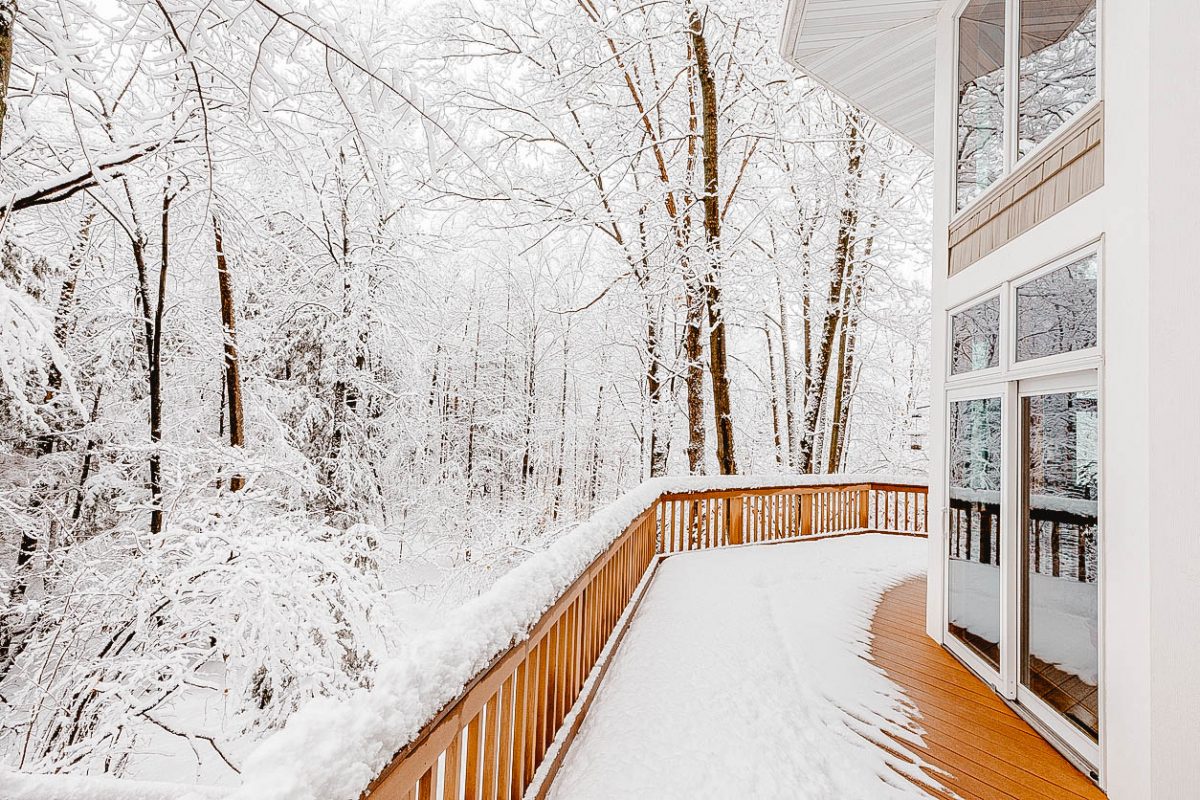 You surely know the major steps in this fall clean-up: closing the pool, storing bikes in the shed, putting away your outdoor furniture, etc. But what about your piles? Yes, you've read correctly, your piles! In order to protect your foundations for a very long time, here are a few guidelines to follow to tidy your yard as winter approaches.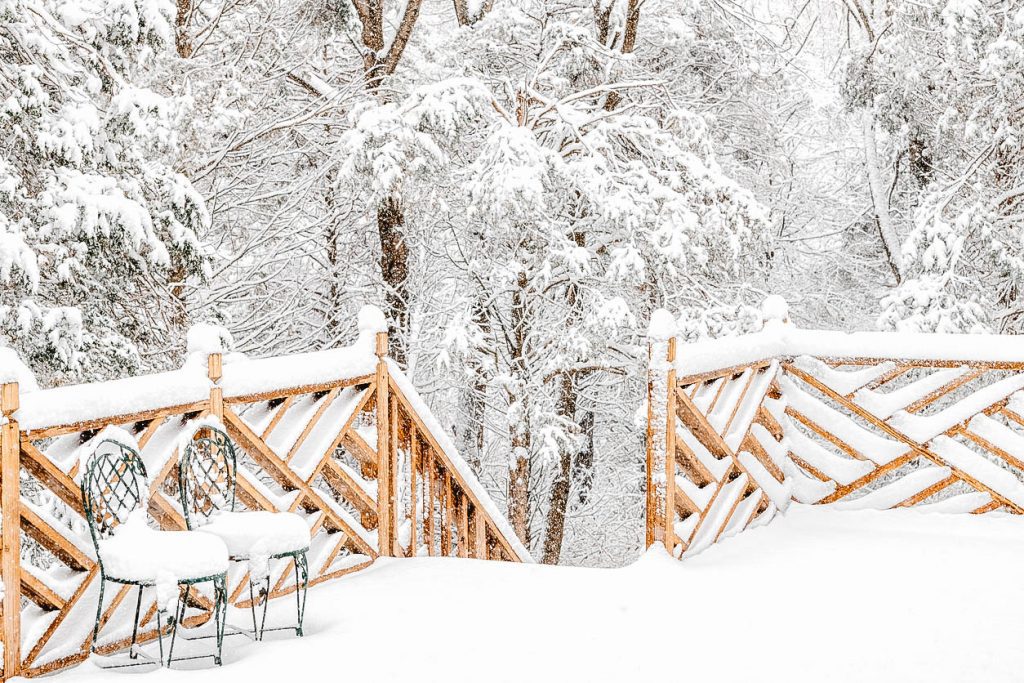 Be careful with storage under the structures!
Storage under your deck tempting because it will protect your possessions from the elements. However, did you know that items stored under patios are the most common cause of structural weakening? In fact, objects placed under a structure move with the movement of the freeze-thaw. The technology of your screw piles will then be canceled because your items will transfer this movement to your deck. To avoid this problem, make sure to always leave at least 3 inches between your objects and your structure.
Are you exceeding the maximum weight?
Whether it's storage in your shed or on your deck, make sure you don't overload the foundations. The maximum weight the piles can support varies according to your needs. Your deck may not be able to support your spa, lawn tractor, and all your outdoor furniture, not to mention the snow! Make sure that you do not overload your structure when tidying up your yard, as the foundations could be weakened.
Prevent Water Accumulation
Although the piles are installed below the frost line, their strength also comes from the density of the soil around the blade. Our certified installers then make sure to screw the pile at the right depth, but also with the right tension. In order to prevent soil density from decreasing due to water accumulation at the base of the blade, it is important to maintain a positive slope around the piles.
Also, you can take a moment to make sure that your gutter descents are not oriented towards your piles. Indeed, a build-up of water at the end of the winter could damage the soil around your foundations. And there's nothing better than taking advantage of this time to clean your gutters before the cold weather arrives.