One solution, a lot of possibilities
Postech screw piles provide the sturdiest, longest lasting foundations for a wide variety of light construction projects, many in very complex and challenging environments.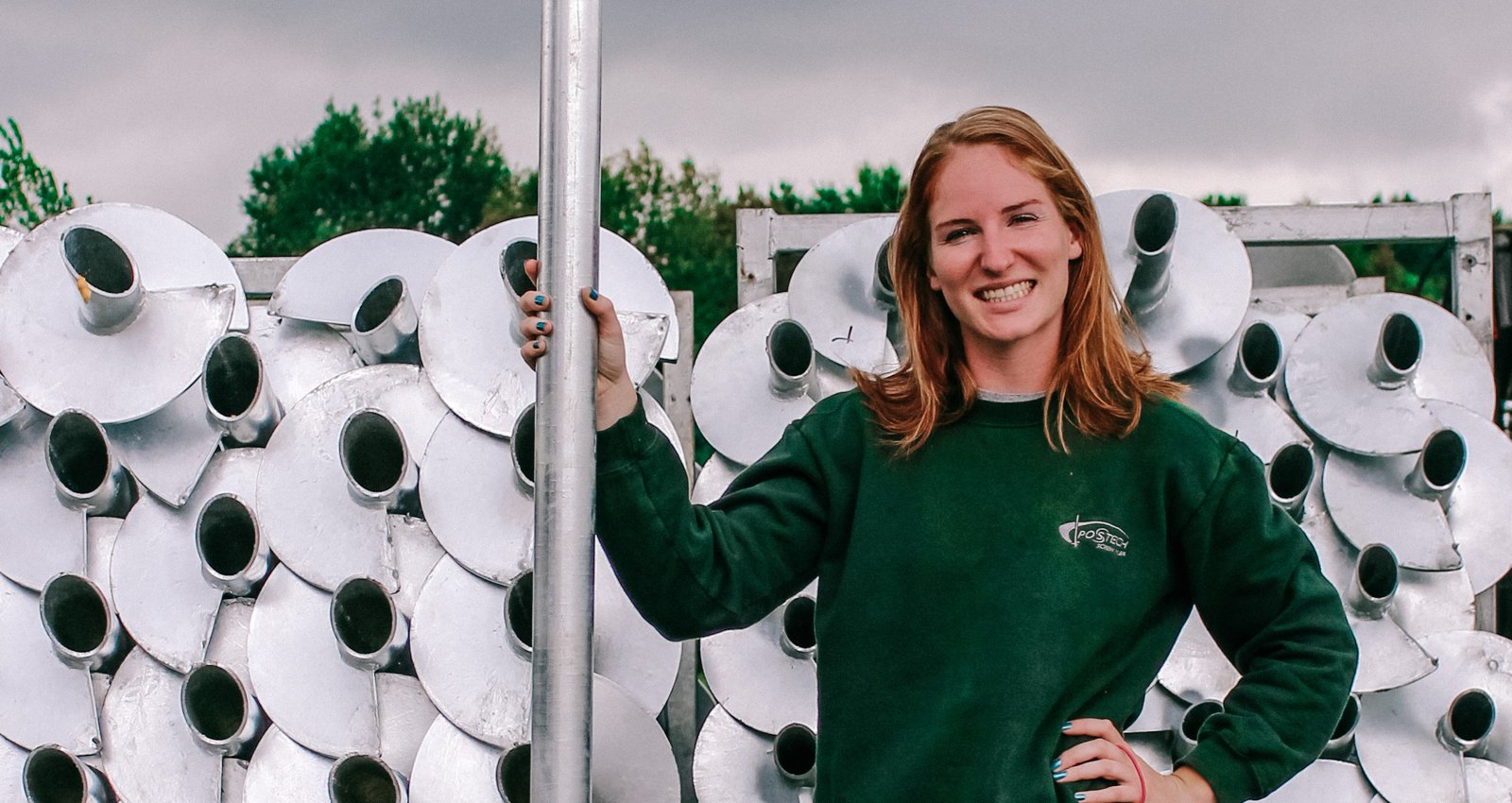 Competent specialists are right next to you!
Dealer US
Our experts will guide you in choosing the right foundation. They will answer your questions, inform you of prices associated with our Thermal Piles and make an appointment with you for installation.
Find your installer