About Postech
Let Us Introduce Ourselves…
Welcome to Postech Screw Piles. We are a team of passionate professionals who specialize in the manufacturing, distribution, and installation of top-quality galvanized steel Thermal Piles®. Our products are ideal for a wide range of residential and light construction foundation projects.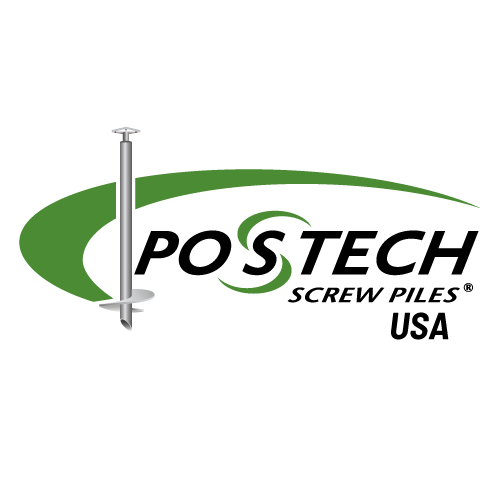 Our company
Since 1995 Postech Screw Piles has invented, defined and perfected the residential screw pile industry, becoming a world leading manufacturer of helical screw piles. Never content to settle, we continue to make strides in foundation engineering, melding innovation with environmental responsibility and exceptional customer service.
Today we offer the industry's widest array of high-performance residential screw piles, which are available across North America. With a network of more than 125 dealers operating a growing North American footprint and increasing sales, we lead the industry in residential Helical Screw Pile market.
More than screw piles, we deliver customer service that meets the standards of excellence you demand.
What sets us apart
Our foundations
Our mission and our values
Because we all need guidelines and purpose, we have developed our mission and corporate values to allow us to better guide and steer our decisions in all aspects of our business.
We believe that by sharing them publicly, you can decide the type of business where you want to spend your money with.
Read more
Where it all started
Our history
Our first 25 years…
Proud of the success of the last 25 years, Postech is constantly evolving, never ceasing to innovate, and offering our customers the best solution in residential thermal screw pile foundations. Postech Screw Piles is a company with more than 125 distributors across North America.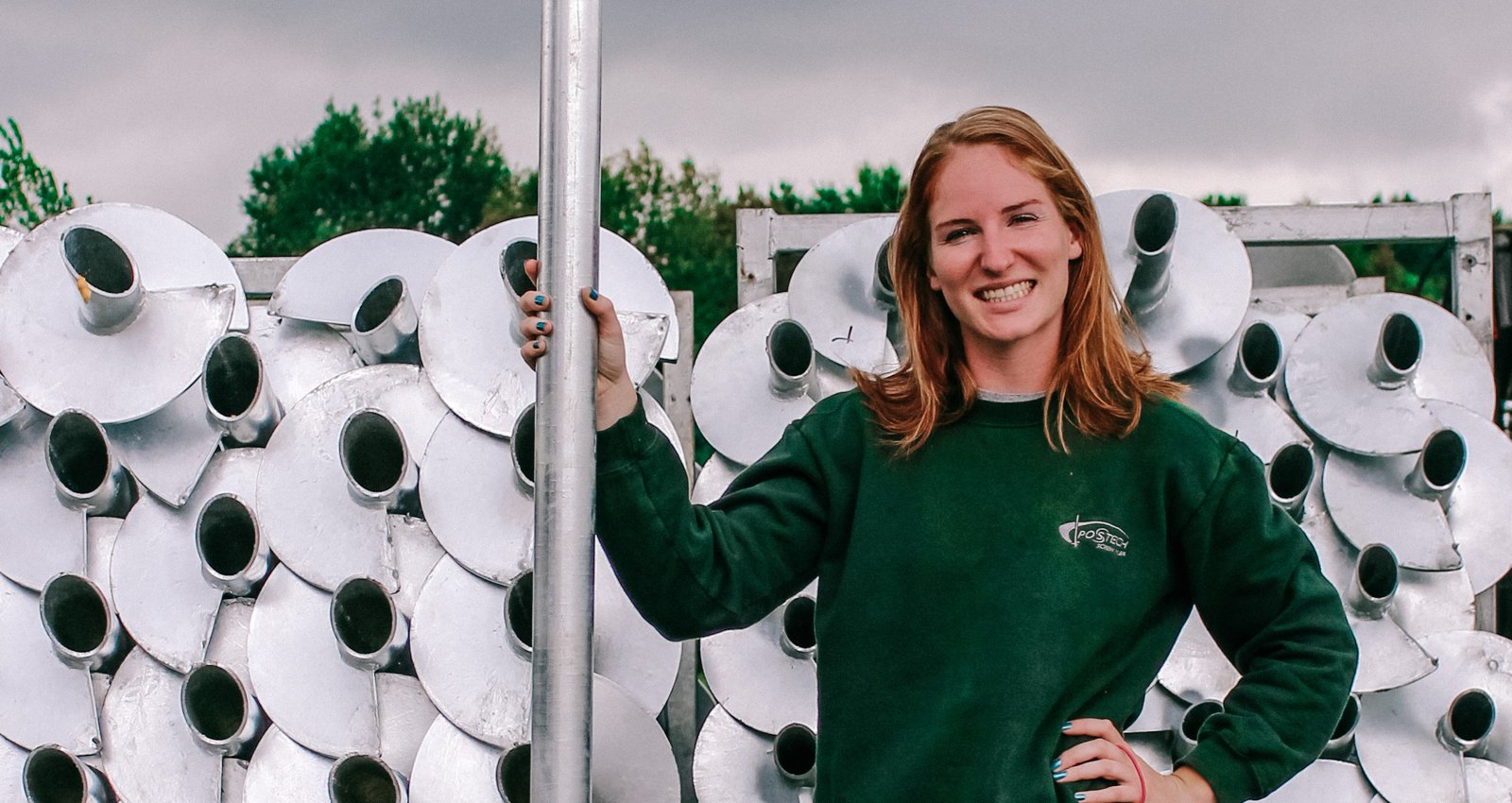 Partner installers
Our certified experts are your neighbours
Every Postech installation is quick and easy, and there's a certified expert installer near you who will guarantee that your project starts on the right footing.
Find your installer