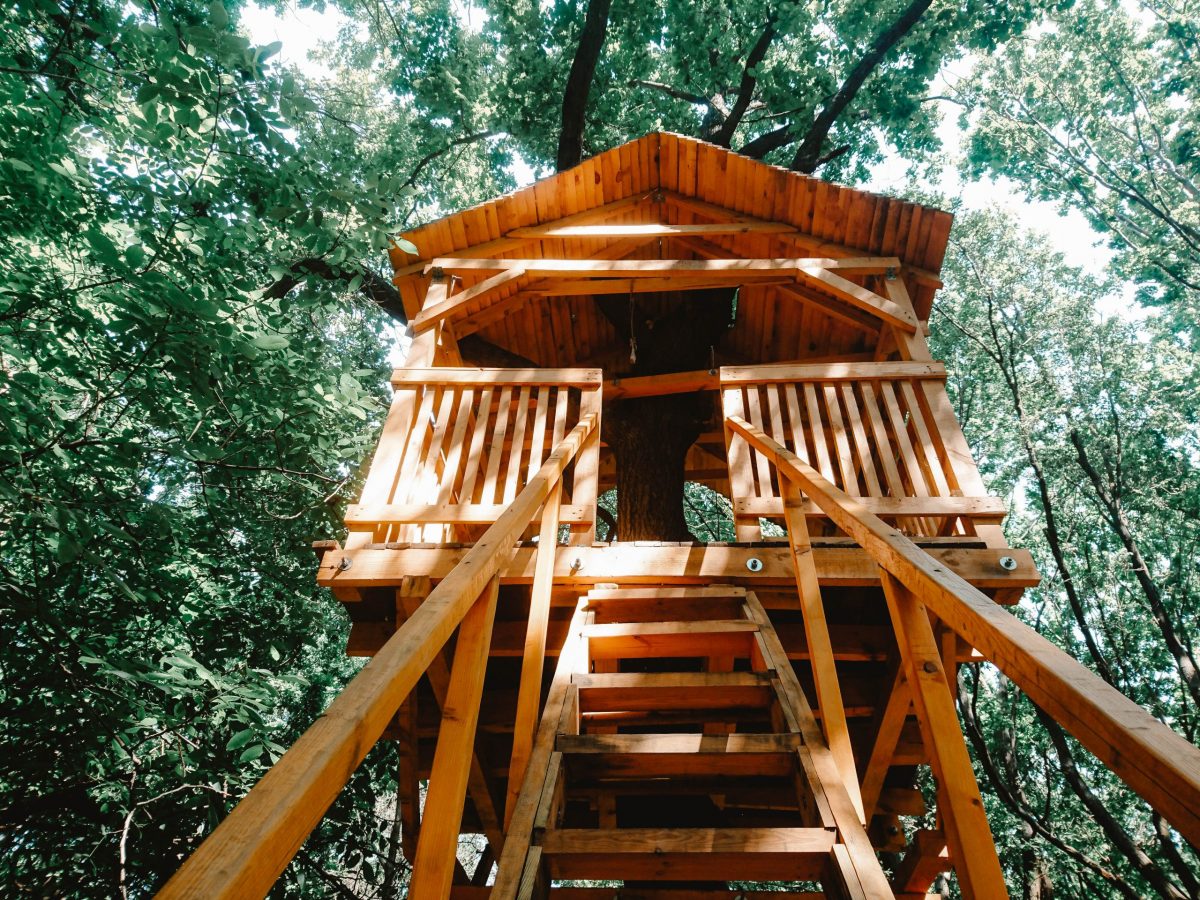 The platform of a treehouse is usually built by using the trunk of a sturdy tree. However, we can revisit this classic thanks to screw piles. Keep your mind at ease when your children are playing outside knowing that screw piles provide security and stability to your playhouse. In addition, our installer can install screw piles in areas with limited accessibility and their long-life span will ensure many years of worry-free fun!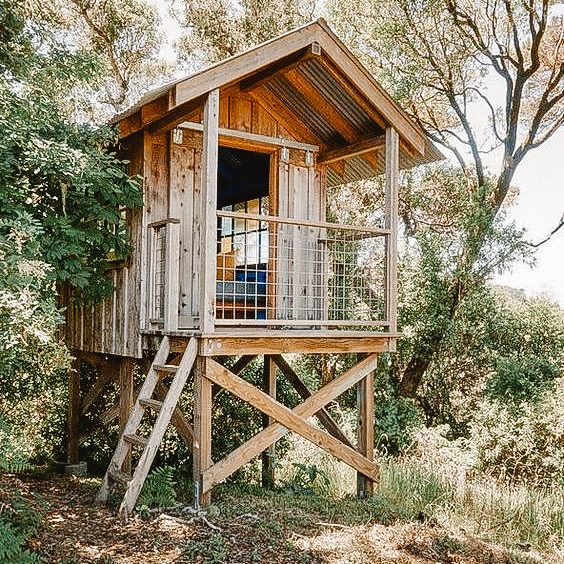 Here are a few ideas to guide and inspire you in the creation of your playhouse on screw piles.
Add cushions
Choose a minimalist style. Adding a few cushions is a simple way to give style to your playhouse while providing comfort.
Hang a swing
Hanging a swing is an inexpensive way to add an activity to your playhouse that will bring hours of fun to your kids!
Use a climbing wall instead of a ladder
Why use a conventional way to access your playhouse when you can use a climbing wall? If your children are old enough, give them a challenge by replacing the ladder with a climbing wall.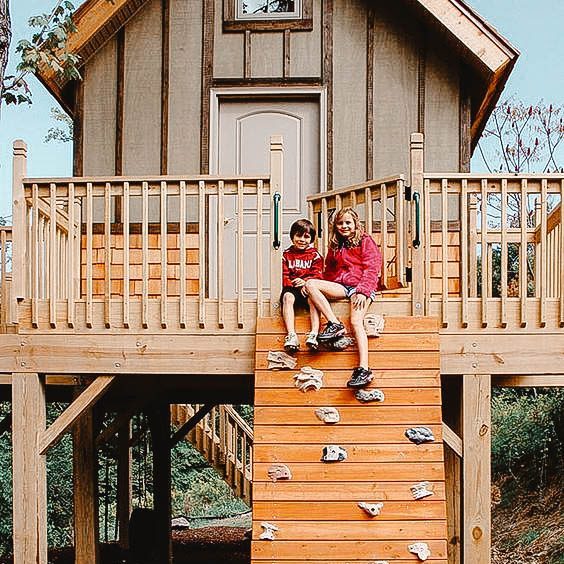 Give your playhouse a theme
Instead of giving a classic style to your playhouse, find a theme for it! Country cottage or artist's studio, the possibilities are endless.
A multi-storey playhouse
A two-storey is twice the fun! Be unique and build a multi-storey treehouse that will make your neighbours jealous.