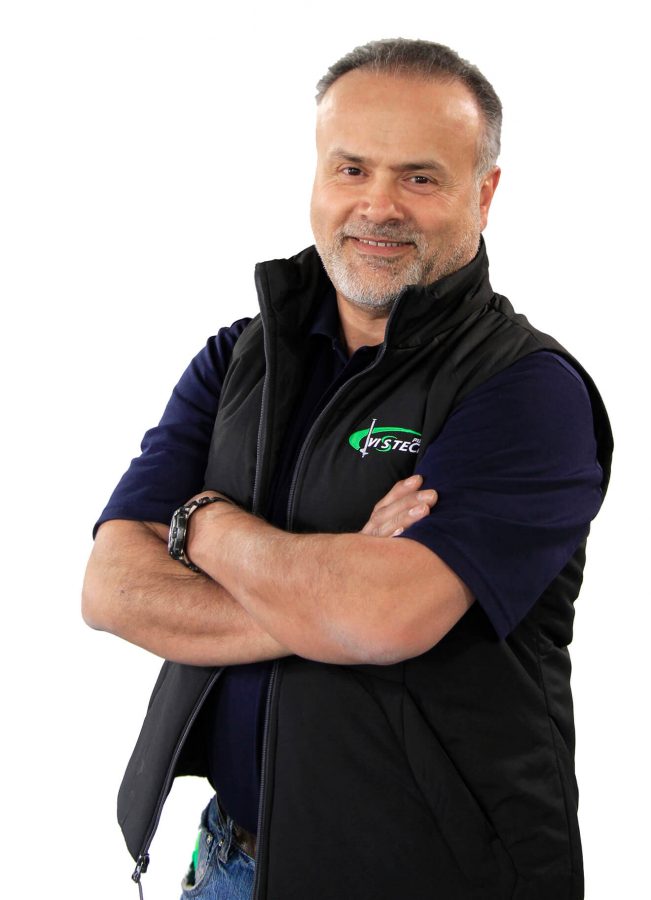 Postech Screw Piles Weyburn
Bill Jraige
LET US CALL YOU :
Simply fill in the following information and a Postech Screw Piles representative will contact you in the next few days to discuss your upcoming use of Helical Piles for your project.
(If your project is urgent, please do contact us by phone today!)
Get to know us!
POSTECH SCREW PILES
A simple or tough obstacle doesn't hold back Weyburn, Saskatchewan's Postech screw piles from shining. It's essential to note that Mr. Jraige and his team have been a key factor in numerous Southern Weyburn, Saskatchewan projects using screw piles since they initially joined Postech.
Bill is convinced that offering quality, guaranteed assurance, and value are the best ways to serve his clients. He also enhances his technique to serve customers better.
The contractors have earned a good reputation in the community for their outstanding job. They use Postech piles for all of their projects because they use these piles to start from a solid foundation.
Postech Screw Piles: Starting off on a Solid Foundation!
Thanks to the galvanization!
The Postech warranty
Postech Screw Piles Weyburn offers a lifetime warranty on its manufactured products. A particularly interesting insurance on your investment. The warranty covers all manufacturing defects for a 25 year period. In addition, Postech certified installers offer an installation warranty against all shifting due to frost.
Postech warranty