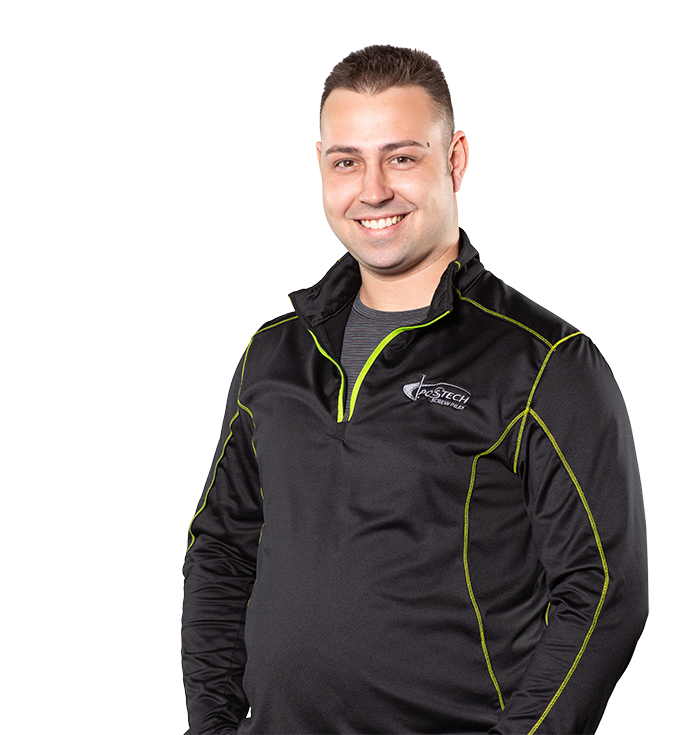 Postech Screw Piles Slave Lake
Jamie Krock
LET US CALL YOU :
Simply fill in the following information and a Postech Screw Piles representative will contact you in the next few days.
(If your project is urgent, please do contact us by phone today!)
Get to know us!
POSTECH SCREW PILES
Postech Screw Piles Slave Lake has offered quality installations and unequalled service in the Slave Lake area (Athabasca – Westlock) for many years.
In Postech Screw Piles it is important to provide customers with one of the finest warranties on the market and to price things at a reasonable level. Additionally, he continuously improves his method in order to provide consumers the finest possible product.
Whether the tasks are easy or difficult, it shines. While working at Postech, Ed and his team's initiatives in the Slave Lake region have been of stunning beauty.
Contractors in the Slave Lake area (Athabasca – Westlock), which are famous for the high quality of their work, use Postech piles in their projects to enable them to start on a solid foundation!
Postech Screw Piles: Starting off on a Solid Foundation!
Our particularities!
What are Postech Thermal Screw Piles?
The thermal pile is an innovative technology that allows the pile to be insulated from the inside of the galvanized steel tube. Similar to how we would insulate the walls of a house. This insulation system specially created by Postech Screw Piles is durable and permanent. This allows the inside of the pile to be kept at a temperature that prevents the formation of ice or frost at the base of the pile.
Our Piles