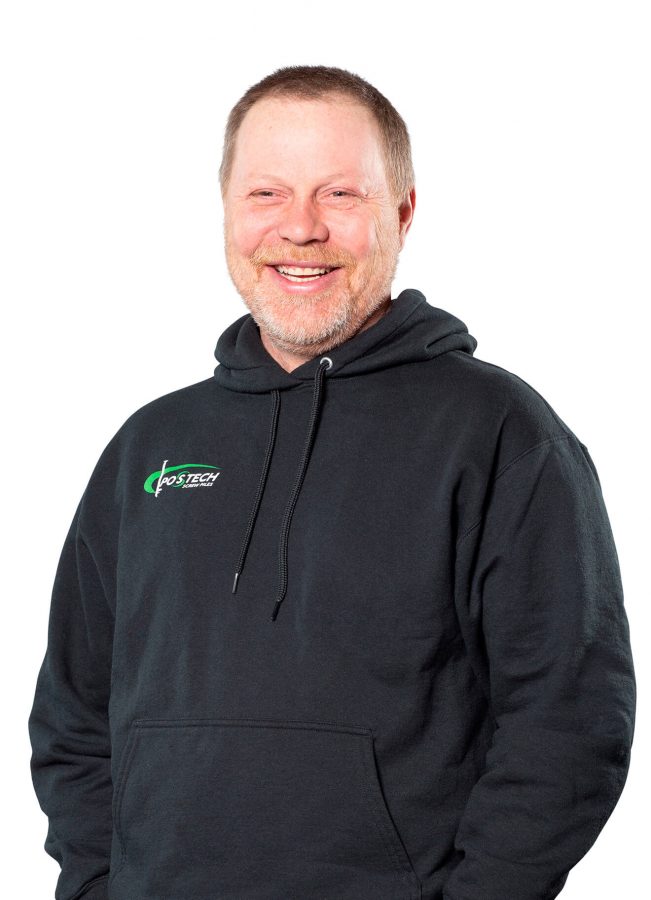 Postech Screw Piles Grand Falls
Danny Lajoie
LET US CALL YOU :
Simply fill in the following information and a Postech Screw Piles representative will contact you in the next few days.
(If your project is urgent, please do contact us by phone today!)
Learn more about us
POSTECH SCREW PILES
Grand Falls, New Brunswick has been hosting exceptional installations and unmatched customer service for years at Postech Screw Piles Grand Falls.
In the midst of town, New Brunswick's most stunning seasonal waterfall and gorge is found at Grand Falls. Enjoy stunning views from your very own Postech Grand Falls project.
Postech Screw Piles Grand Falls does well under difficult or complex conditions. While maintaining a respectful relationship with the New Brunswick lands, they seek to make work that is completed well. A simple example: Homes owners who live near the St-John River or the Tobique River have a known, sensitive and caring contractor on their side. It should be noted that a number of amazing projects in the greater Grand Falls region on Postech screw piles have been executed by Danny since he joined the company.
Postech piles are used in the projects of contractors in Grand Falls, New Brunswick, because these piles start on a strong base and increase the quality of the projects that utilize them.
Postech Grand Falls
Lifetime Warranty
Postech Screw Piles offers a lifetime warranty on its manufactured products.  A particularly interesting insurance on your investment.  The warranty covers all manufacturing defects for a 25 year period. In addition, Postech certified installers offer an installation warranty against all shifting due to frost.
Backed with a warranty this strong, how can you not trust POSTECH SCREW PILES GRAND FALLS with your valuable project?
Warranty