Check your city regulations
One step that should not be overlooked is to ask your city about the regulations surrounding the expansions. You will then have an idea on what is possible to do or not.
Establish your needs
Then it is important to ask yourself why you want to expand your home. Your needs will determine the structure of your home extension, the dimensions, and the foundations.
You can start thinking about the type of extension you want: adding a floor, adding a basement, lateral extension on piles or on concrete slabs …
THE SCREW PILES ARE A DURABLE AND SOLID SOLUTION THAT WILL ALLOW YOU TO SUPPORT YOUR home addition.
The screw piles are a durable and solid solution that will allow you to support your home addition. The different models of piles and accessories offered at Postech Screw Piles, allow us to offer you a personalized service according to your needs. Learn more about the benefits of pile foundations for your expansion.
Establish your budget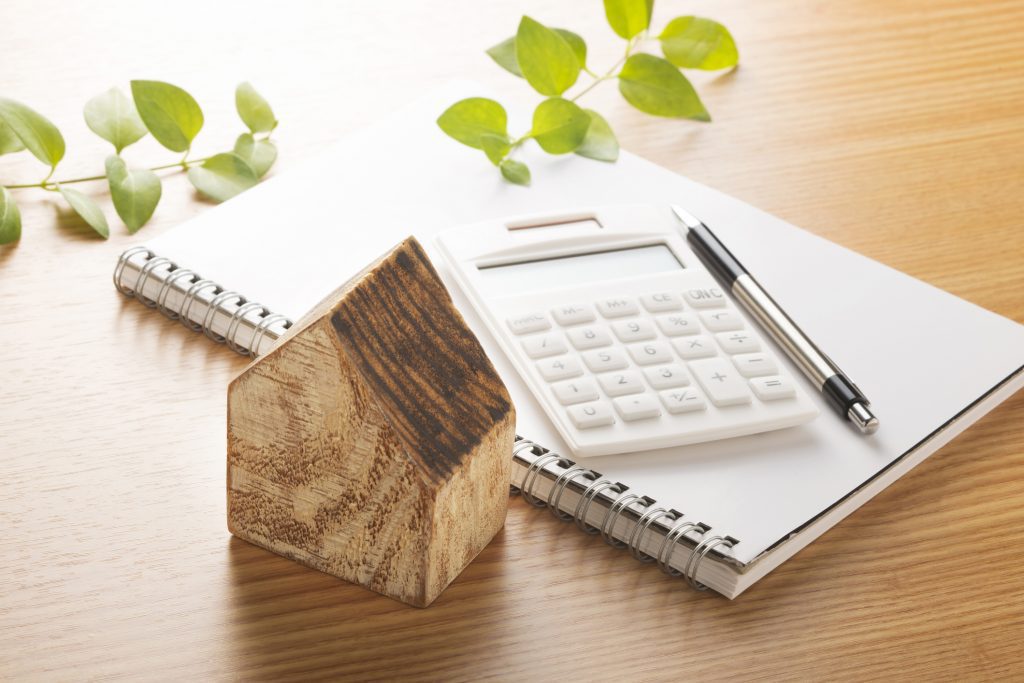 Your choice such as the area, materials, and others will be determined in part by your needs, but also by the budget you wish to allocate. If you wish to get an idea of ​​the average cost of home additions, you can visit the RenoAssistance website.
Call in professionals
It is often a great idea to call in professionals when you undertake such projects. In order to make the most out of your investments, it is important to get the right support. You can also seek advice from an appraiser to find out about the implications of a home extension on the resale value of your home.
---
You now have the tools to start your expansion project! For any questions or information, you can visit our website.