Become a Postech Expert in your County
Online Application form
Becoming a Postech Expert connects you and your company to a highly respected leading brand, and it makes you a member of an elite group qualifying you to receive benefits designed to help grow your business.
This form is divided into eight quick and easy sections. This is your first step in us getting to know each other. It will provide us enough information to start the discussion with you about joining our Postech Experts Network. It will also allow you to ask yourself important questions about the next steps.
This application form can be completed in 10 minutes or less.
More than Screw Piles, we offer customer service that meets the standards of excellence you deserve. We offer a simple promise: we make our customers happy.
Everything is done in your best interest: from the manufacturing of our piles to their quick installation at your home. You are the reason why we do everything we do, why we are committed to customer service.
More than Screw Piles, we offer you products.
All our Screw Piles are welded, assembled and quality controlled at our manufacturing plant since 1995.  Our welders are CWB certified and we won't compromise on the quality. That is why our standard piles are ALWAYS galvanized.
More than Screw Piles, we offer products that help provide quality jobs for our employees, distributors and suppliers across the country.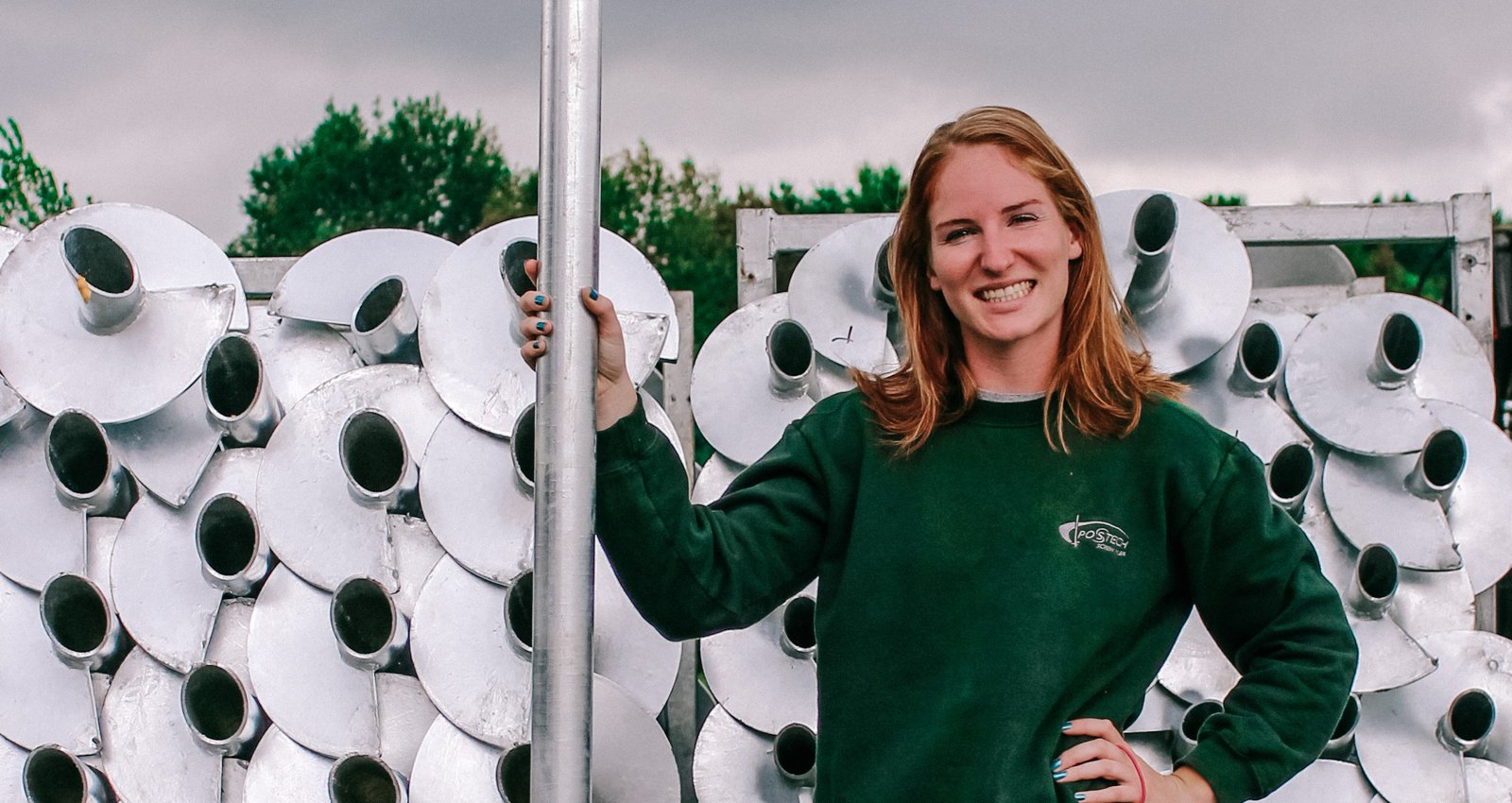 Partner installers
Our certified experts are your neighbours
Every Postech installation is quick and easy, and there's a certified expert installer near you who will guarantee that your project starts on the right footing.
Find your installer