The Postech Durham team has two dealers, James Timleck and Debbie Compton and operates out of Pickering, Ontario. The desire to provide a solid foundations stems from James' deck building business, The Deck Guys. As a contractor himself, James understands the need for efficiency and high-quality products, so the move to acquire Postech Screw Piles was an easy choice to make.
Despite being dealers for less than two years, the Postech Durham team is determined to be the number one pile installer in their area. This drive stems from the desire to provide outstanding service and beautiful decks for each of their clients. Working with different contractors in the area allows them to create lasting relationships with anyone they do work for and enables James to educate both contractors and homeowners on why Postech Screw Piles are the best and most efficient option on the market for foundation solutions.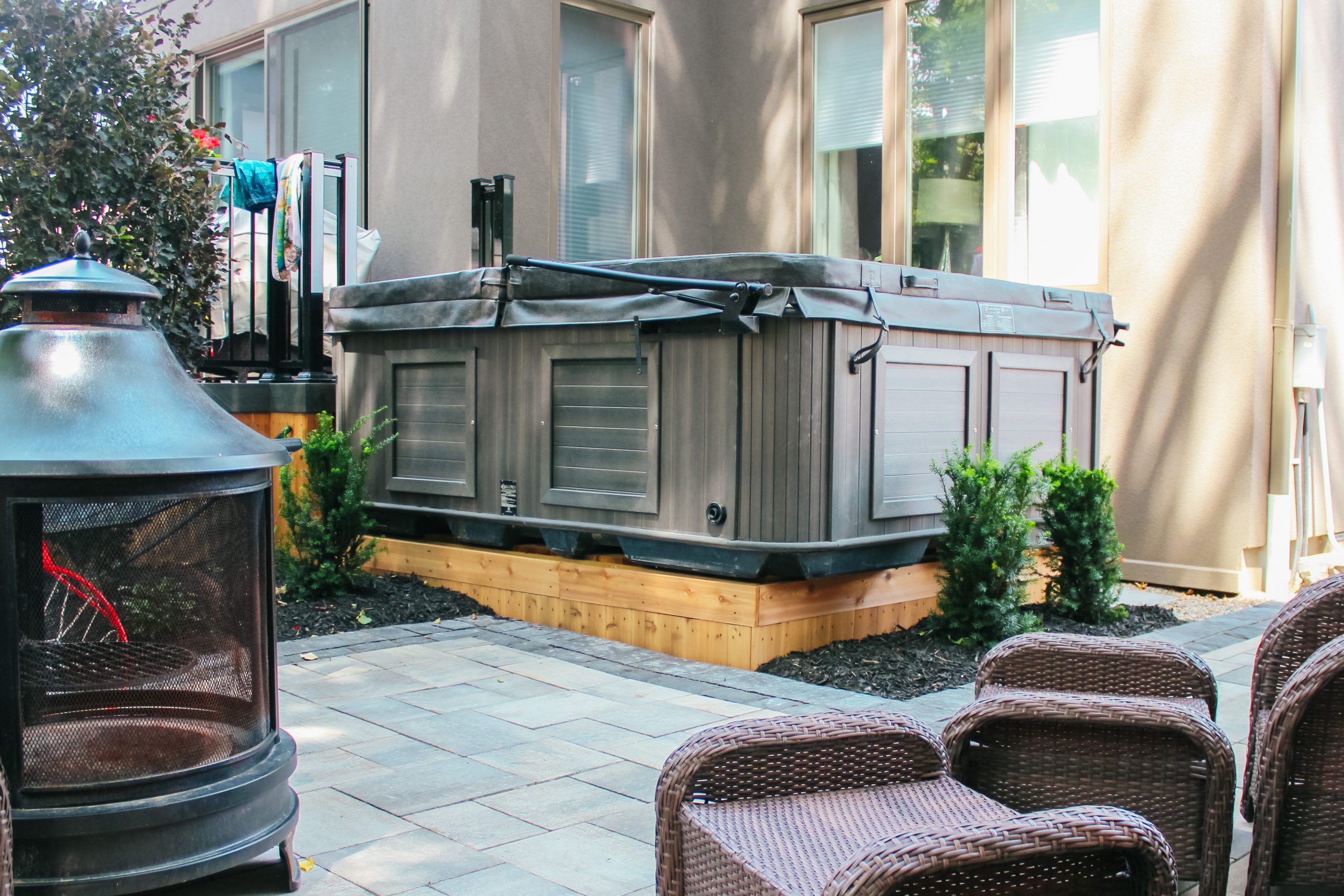 Contractors in the Durham region, such as Eric McIntyre, trust James to do all of the footings on his upcoming projects. Eric believes in the process so much that he had Postech Durham install piles on his own home to support two decks, a hot tub, and to support a full addition for his kitchen. "I ran the numbers, and I was looking at a savings of about $40,000 by using Postech Piles," Eric says. "Not to mention, it was better and faster than pouring concrete."
It's not just contractors that are amazed by the technology and the process of installing Postech Screw Piles. It's also homeowners that have dreams of enjoying their new deck for years to come. James Alexander is one of the homeowners that was so impressed at the ease of installing and the process of doing business with the Postech Durham team. "It was amazing to see how fast the installation process was," Alexander says. "I am so impressed with the quality of work Postech did on my property and my experience with Postech Durham as a whole."
As a Postech dealer, James Timleck is excited to share a durable foundation solution with his territory. Timleck has big plans for the future of Postech Durham and is determined to provide a lasting foundation for The Deck Guys and other homeowners and contractors in his area.