How many piles and how long? 
Looking for a more durable solution than the foundation of her old deck. Just to have peace of mind for several year. The client opted for a screw piles foundation and trusted the Postech Cornwall team with this project.
To support this beautiful, screened deck project, it was necessary to install 12 piles of 2 3/8 in. in diameter with adjustable flat heads.
Despite some pitfalls related to the quality of the soil, the experts at Postech Cornwall installed the piles with 2 experts in a half day.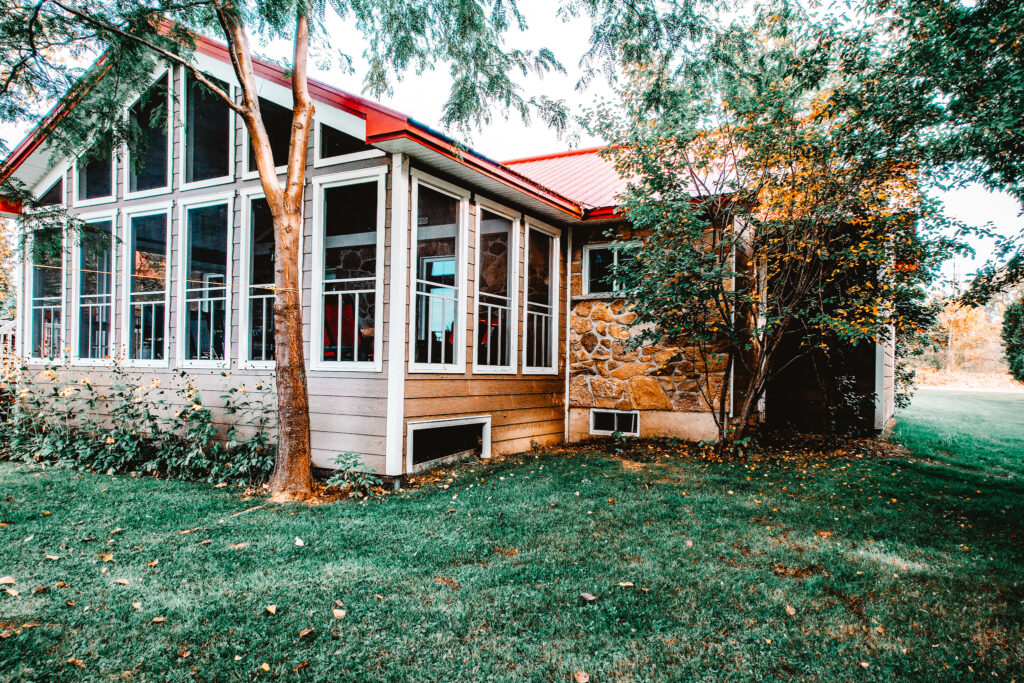 The challenges for this veranda
The soil in the Cornwall area is very rocky so it is difficult to insert anything into it. The challenge was therefore to be able to screw in the piles at precise locations corresponding to the plan of the veranda.
Fortunately, the Postech Cornwall team is used to this type of soil, so they simply removed the largest rocks with mini excavator. Thanks to its small size, this machine can go on any terrain with little to no damage.
Once the rocks were removed, they were able to proceed with the installation of the piles easily, quickly and precisely.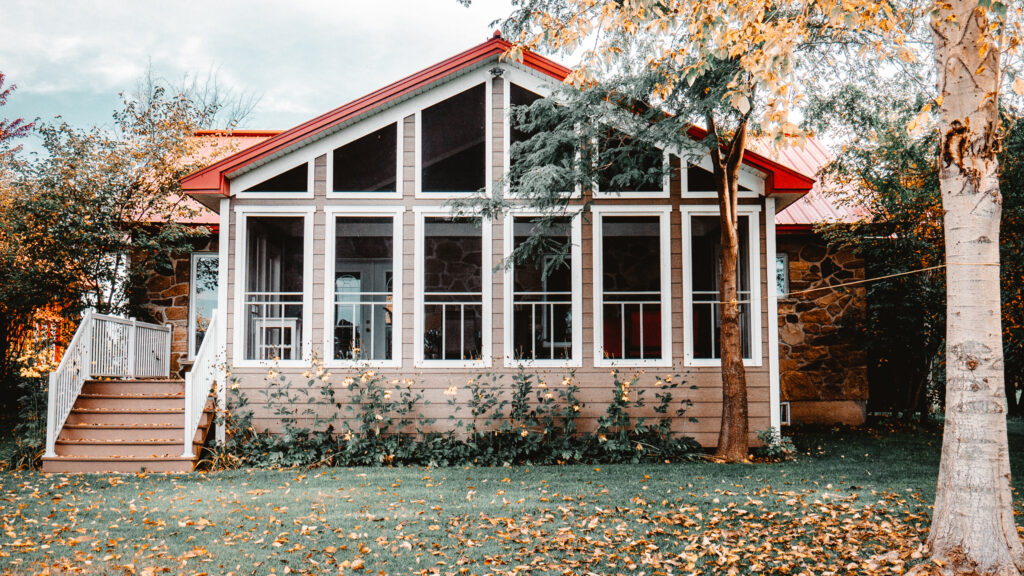 The Postech advantages for this veranda
Naturally, their are plenty of advantages for using screw piles: stability, durability, resistance to movement due to temperature variations.
The house, built on a concrete slab, did not allow for a concrete foundation for the veranda. Indeed, additional costs could be avoided thanks to the screw piles. And for a better long-term result. Here is a comparison of these two types of foundation. Here is a comparison of these two types of foundation.
This project is guaranteed by the galvanization of the screw pile, protecting them against the wear and tear of time.
In addition, Postech Cornwall experts showed such professionalism and efficiency that the client contacted them later for other renovations in this chalet.
How about you, have you ever thought of replacing your old deck with a large veranda so you can enjoy more of the sun, which is covered?