The benefits of self-sufficiency!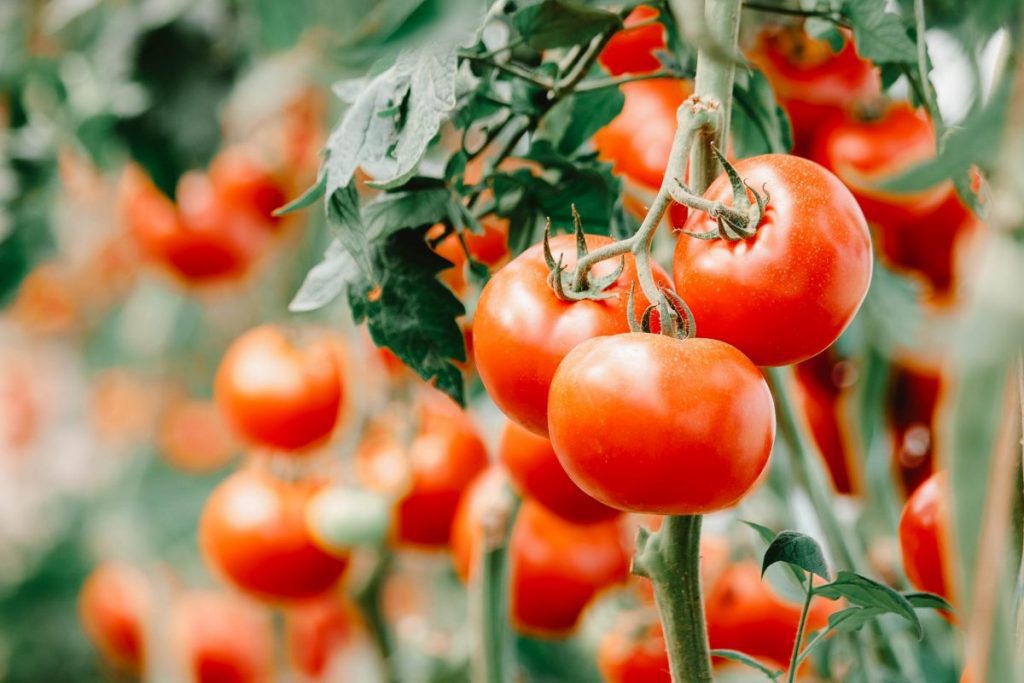 Have you ever tried to grow your own garden? If so, you know the sorrow that comes with throwing away your plants once the frost arrives. With aquaponics greenhouses, like the one designed by companies such as Shoji Garden, you could continue to grow your plants throughout the year with ease, even with the harsh Quebec winter!
There are several reasons for investing in a greenhouse. Whether you are a herb gardener or an agri-food professional, a greenhouse offers the same benefits for everyone: Growing plants for consumption or ornament over a longer period of the year, maybe even annually.