UNIMODULAR HOMES – SULLIVAN PARK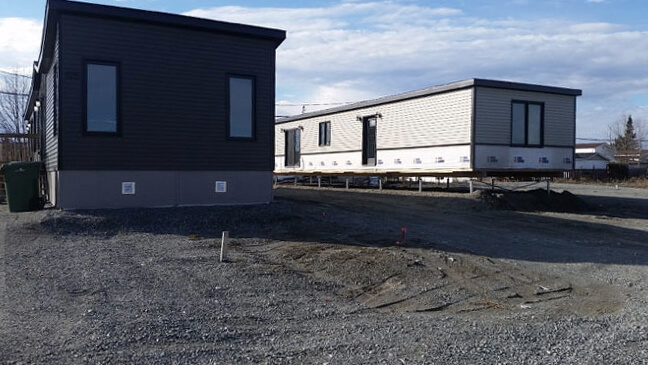 The project
Foundations for 40 to 120 unimodular homes at the Sullivan Park 2.0 site. Installation of 16 piles per unimodular house.
Year

2015

Implementation

Vistech Abitibi

Equipment used

Excavators: Kubota KX41 and Kubota KX91, each equipped with a sun gear and a regular motor Piles: 16 P312L7-24 piles per unimodular house 10 BCA-K312 bracing kits

Pile

P312L7-24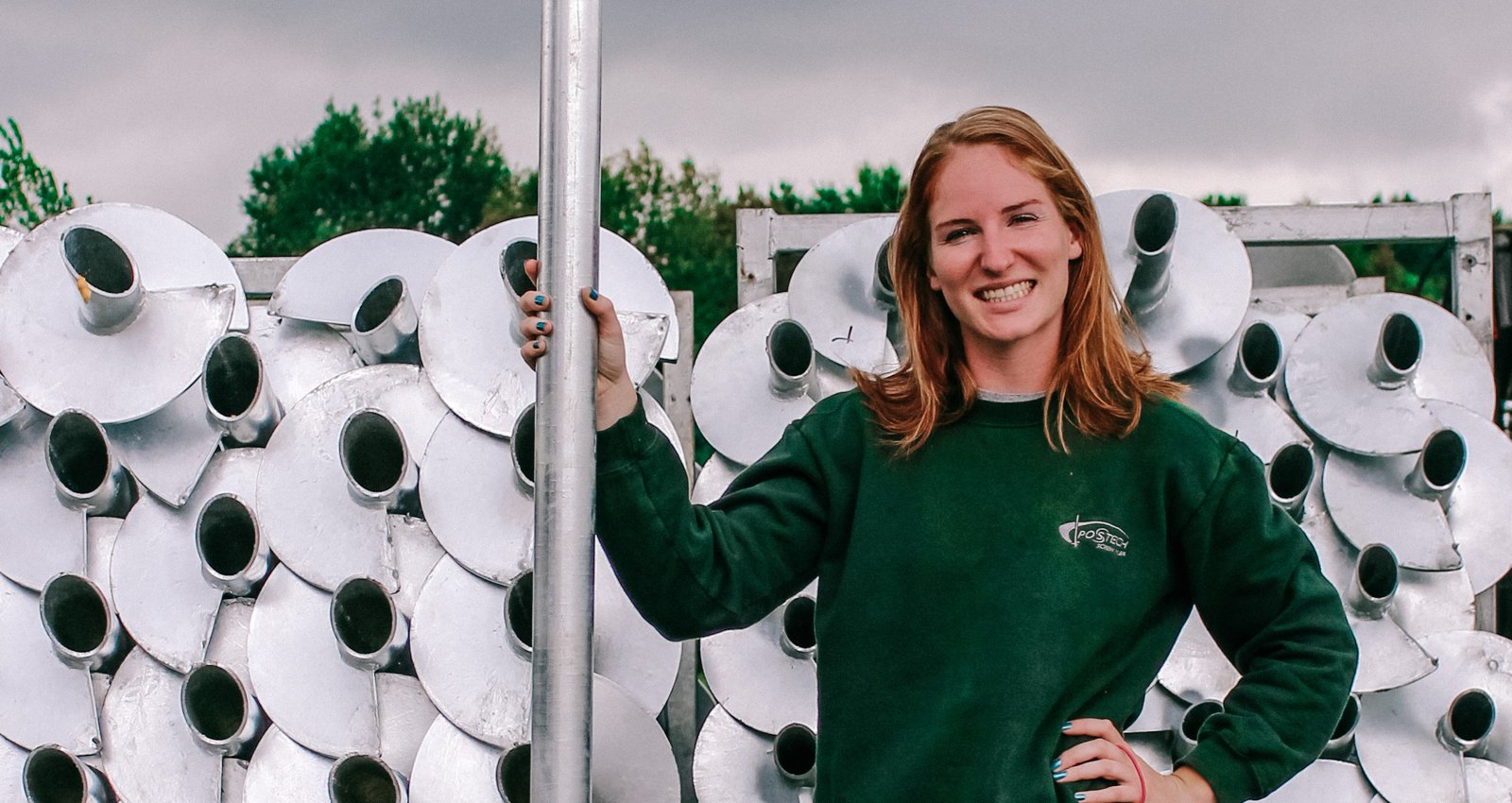 Partner installers
Our certified experts are your neighbours
Every Postech installation is quick and easy, and there's a certified expert installer near you who will guarantee that your project starts on the right footing.
Find your installer