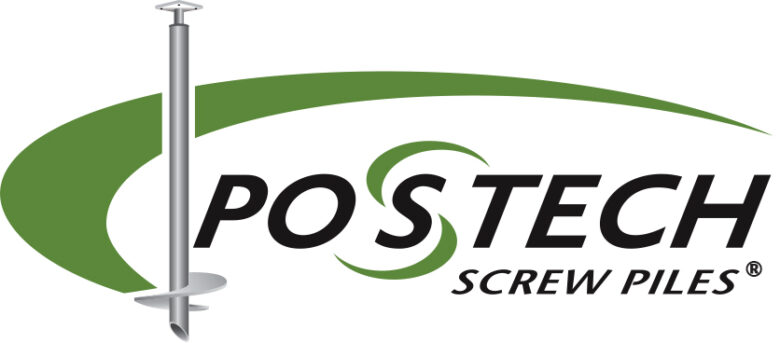 Postech Winnipeg
Postech Screw Piles
LET US CALL YOU :
Simply complete the following information in the form below and a Postech Screw Piles representative in Winnipeg will contact you to discuss your upcoming project with us. We look forward to discussing this with you.
If your project is urgent, please reach out to us by phone today!
Learn more about us
Postech screw piles Winnipeg
Postech Winnipeg has provided quality installations and unequalled service in the city of Winnipeg and surrounding area for many years.
Postech Screw Piles: Starting off on a solid foundation!
What they say
We make our customers happy
I had a challenging job and they bent over backwards to get it done. Great communication from beginning till the end. I will use them again when needed.
Mark Myrowich, Customer
Just wanted to say thanks helping us out of a jamb. The cost was considerably less than poured in place piles. Postech is also cleaner, faster and there was no tailings to haul away. From our point of view everything went excellently. We will definitely recomment Postech to engineers on future projects.
RANDY KEHLER, Cornerston Construction Ltd.