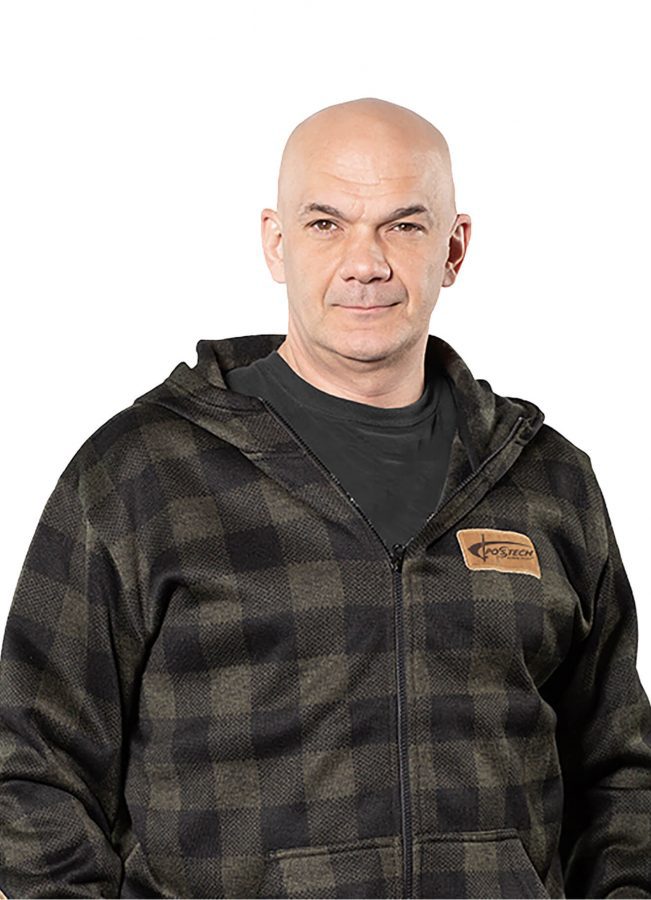 Postech Timmins
Anthony Carello
LET US CALL YOU :
Simply fill in the following information and a Postech Screw Piles representative will contact you in the next few days to discuss your project.
(If your project is urgent, please do contact us by phone today!)
Your local SCREW PILE expert
POSTECH SCREW PILES
For many years, the city of Timmins has received outstanding installations and uncompromising service from Postech Timmins.
Anthony "Tony" Carello dedicates all of his time and attention to helping his customers with their tasks. On the market, Tony gives customers one of the greatest warranties and does installations that are extraordinary for the cost. He's also always trying to improve his method to provide his clients with the finest possible solutions.
In the field of installation screw piles, it is the case that Postech Timmins shines no matter the difficulty.
The customers were pleased when they found out that Postech Screw Piles has subsequently helped add beauty to other projects in the Timmins area thanks to Tony and his staff.
To provide a robust foundation for their work, contractors in the Timmins region utilise Postech screw piles.
Postech Screw Piles: Starting off on a Solid Foundation!
Postech Timmins
Our versatile equipement
All you need is just a call to start your project. Tony, our expert will guide you in choosing the right foundation for your project. He will answer your questions relating to our Thermal Screw Piles and make an appointment with you to discuss your installation.
From that moment on Postech will be part of YOUR project.