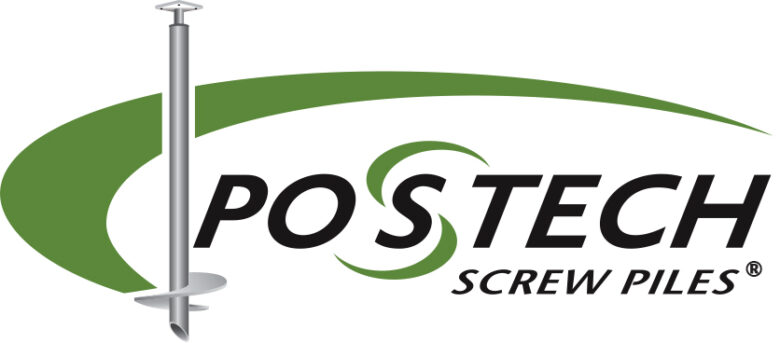 Postech Saint John
Scott Jamieson
LET US CALL YOU :
Simply fill in the following information and sales representative will contact you in the next few days to go over your project.
(If your project is urgent, please call us by phone today!)
Your local SCREW PILE expert
POSTECH SCREW PILES
Postech Saint John has offered quality installations and unequalled service in the city of Saint John for many years.
Scott Jamieson always puts the customer's needs at the foreground. They believe in offering their clients one of the best guarantees on the market and their prices are always competitive for quality installations and high end components. Improving their techniques and innovating to offer the best solutions to the client is their main goal.
Let them prove to you that no job is too big or small, simple or complex for them, no challenge is unachievable. Postech Saint John is there to help you realize your dream project.  The many beautiful projects carried out on Postech screw piles by Scott and his team in the Saint John area are a great testimony to their dedication.  Scott and his team are proud of what they have achieved since they first joined the Postech family.
Contractors in their area know quality, that is why they choose Postech screw piles for their projects.  When you start on a solid foundation only success can follow!
Postech Screw Piles: Starting off on a Solid Foundation!