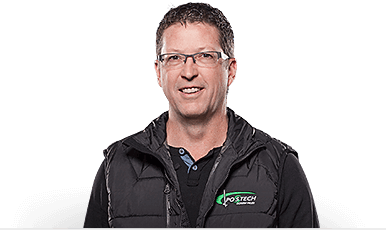 Postech Prince Albert
Andy Theoret
LET US CALL YOU :
Simply fill in the following information and a Postech Screw Piles representative will contact you in the next few days. (If your project is urgent, please do contact us by phone today!)
Learn more about us
POSTECH SCREW PILES
Quality installations and unparalleled service have been supplied in the Prince Albert area by Postech Prince Albert for a long time.
Also, Andy Theoret owns and operates the Postech Prince Albert facility. He places his clients' interests first and is confident in giving one of the greatest guarantees and reasonable costs. He is constantly looking for ways to provide the greatest solutions to his clientele.
As big or small as you choose, whether simple or sophisticated, present your idea, and the Postech Prince Albert will help you achieve your vision. Postech Prince Albert's passion is demonstrated by the projects he and his team have done with Postech screw piles in the Prince Albert area. Since he first joined Postech, Andy is proud of all his achievements.
Quality contractors in the Prince Albert area pick Postech screw piles for their projects since they know they're reliable. Success can only come to those who begin on a firm basis.
Postech Prince Albert
Our Warranty
Postech Screw Piles offers a lifetime warranty on its manufactured products.  A particularly interesting insurance on your investment.  The warranty covers all manufacturing defects for a 25 year period. In addition, Postech certified installers offer an installation warranty against all shifting due to frost.
Backed with a warranty this strong, how can you not trust POSTECH PRINCE ALBERT SCREW PILES with your valuable project?
Postech warranty