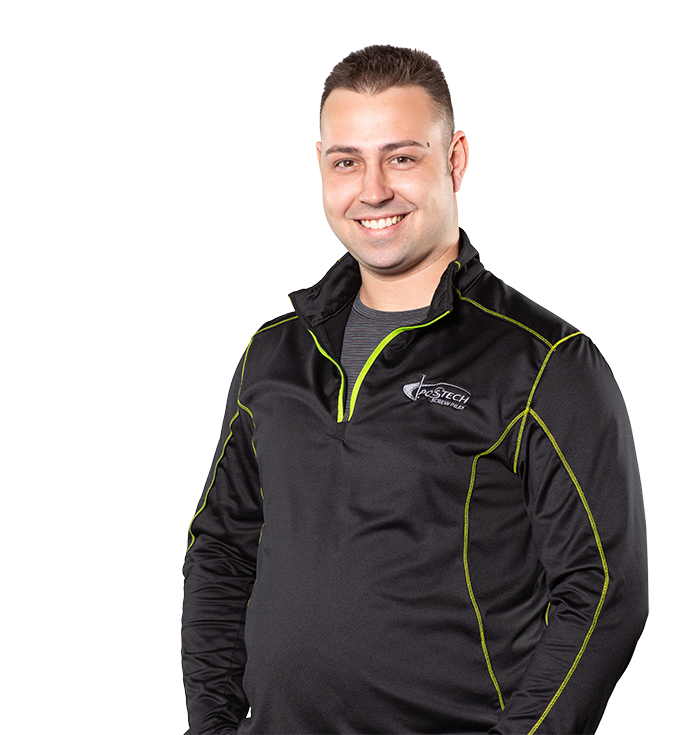 Postech Screw Piles Grande Prairie
Jamie Krock
LET US CALL YOU :
Simply fill in the following information and a Postech Screw Piles representative will contact you in the next few days.
(If your project is urgent, please do contact us by phone today!)
Learn more about us
Postech screw piles Grande Prairie
For many years, the college town of Grande Prairie has given great installation and servicing.
Postech is run by Jared Hislop. He is in charge of making sure that his clients' needs are met.
In the face of any difficulty, Postech Screw Piles Grande Prairie grows. Postech screw piles were set in place in Grande Prairie, Alberta, Canada, by Jared and his colleagues. Since they've joined our network, they are delighted with their successes.
Before flowing into the Wapiti River, Bear Creek begins in town. The little pond on the grounds of Grande Prairie Regional College is known as Bear Creek Reservoir. As the ground tilts to the south and southwest, it becomes mountainous. As the weather is clear, one can see the Rockies in the southwest. Postech Grande Prairie is prepared for any and all possible conditions and scenarios.
The contractors here in Postech employ screw piles because to their superior quality. In order to be successful, it is imperative to have a good start.