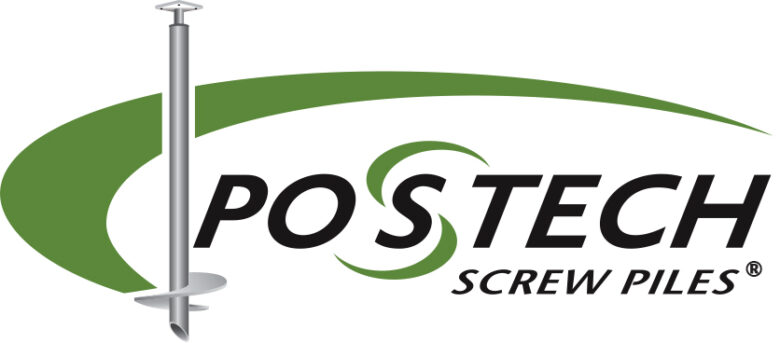 Postech Screw Piles Fort Frances
Claude Jodoin
LET US CALL YOU :
Simply fill in the following information and a Postech Screw Piles representative will contact you in the next few days.
(If your project is urgent, please do contact us by phone today!)
Get to know your helical pile experts
POSTECH FORT FRANCES SCREW PILES
Postech Screw Piles Fort Frances has offered quality installations and unmatched services in their area for many years.
The Fort Frances area includes but is not limited to Fort Frances, Emo, Rainy River, Gameland, Morson, Crow Lake, Nestor Falls, Caliper Lake, Bigsby Island, Big Island, Splitrock Island, Box Alder, Lake of the Woods South East, etc.
Claude Jodoin established CJ Contracting in 1992 and is quite possibly the friendliest general construction and piling contractor we've ever met!  CJ Contracting, under the Postech Fort Frances banner, has been installing screw piles in North West Ontario for more than 10 years with their team completing 2 pile deck projects all the way to 14,000 pile solar farms.
Postech Screw Piles are an excellent choice for a wide range of building projects including:
Decks and Patios
Sunrooms
Home Additions
New Homes
Foundation Repair, Stabilization and Underpinning
Garages, Sheds and Pole Barns
Camps, Cottages, Cabins, etc.
Solar Grids, Solar Farms and Wind Turbines
Retaining Walls
Septic or Grain Bin Anchoring
Docks and Boathouses
Concrete Steps, Grade Beams or Structural Slabs
Boardwalks and Foot Bridges
Fences and Gates
Ramps, Stairs and Egress
Claude made the choice to become a Postech Screw Pile dealer for the quality and performance the products offer to the residential, recreational, agricultural, light-commercial and light-industrial markets.
Postech Screw Piles: Starting off on a Solid Foundation!
Postech Screw Piles Fort Frances
Our versatile equipment
Did you know…
Ground screws are installed just like traditional wood screws, but they are much more tensile and come in different load-bearing capacities.
You can install Postech screw piles to the ground with the help of pre-drilling equipment like hammers or pneumatic drills.  Powerful hydraulic motors are used to apply the large torques that are required to screw a screw pile into the ground. The motors are fastened onto handling machines that range in size from ½ T Bobcats, 20T Excavators, or up to 100T mast mounted crane rigs.
A pilot hole is drilled into the soil or a rock surface, and then a ground screw is inserted.  Ask Postech Fort Frances, they can tell you all about it.