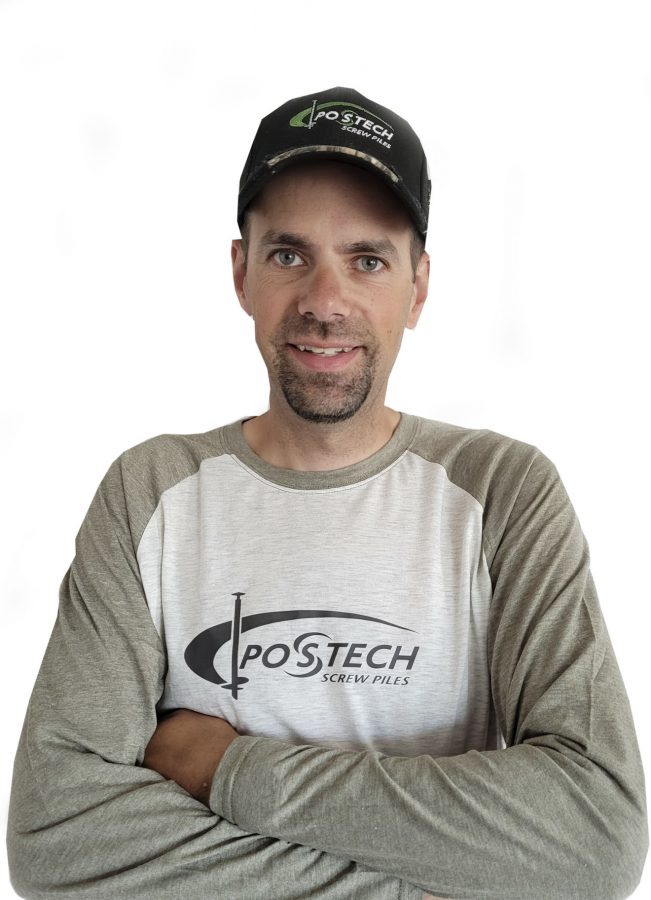 Postech Screw Piles Earlton
Michel Maurice
Secondary phone: 705 622-1669
LET US CALL YOU :
Simply fill in the following information and a Postech Screw Piles representative will contact you in the next few days.
(If your project is urgent, please do contact us by phone today!)
More than just screw piles
POSTECH SCREW PILES
For many years, Postech Screw Piles Earlton has provided the city of Earlton with high-quality installations and unsurpassed service.
All kinds of screw pile installation are handled expertly by Postech Earlton. It's never a problem, whether the task is easy or complicated.
Michel Maurice, the owner and manager of Postech Screw Piles Earlton, is a genuine businessman. Michel is committed to providing one of the finest warranties on the market to his customers and tries to give great service, as shown by his clients' testimonials. He also has a fantastic cost-to-quality ratio.
He's always working to improve his methods so that he can provide the finest answers to his clients.
Since choosing to join the Postech family, Michel and his team have completed several magnificent projects on helical piles in the Earlton region, much to the delight of his customers.
Earlton contractors are known for their high-quality work, which is why they employ Postech screw piles in their projects. It's their method of ensuring that a project gets off to a good start!
Postech Earlton
Lifetime Warranty
Postech Screw Piles offers a lifetime warranty on its manufactured products. A particularly interesting insurance on your investment. The warranty covers all manufacturing defects for a 25 year period. In addition, Postech certified installers offer an installation warranty against all shifting due to frost.
Backed with a warranty this strong, how can you not trust POSTECH EARLTON SCREW PILES with your valuable project?
Warranty