Coronavirus – COVID-19
Safety measures at Postech Screw Piles
When the pandemic started in 2020, we like many businesses needed to adapt our practices to keep our expert installers, our employees, and our customers safe. We developed along with health & safety experts and in accordance to ever evolving guidelines safe practices for all to follow.
Watch our video to better understand!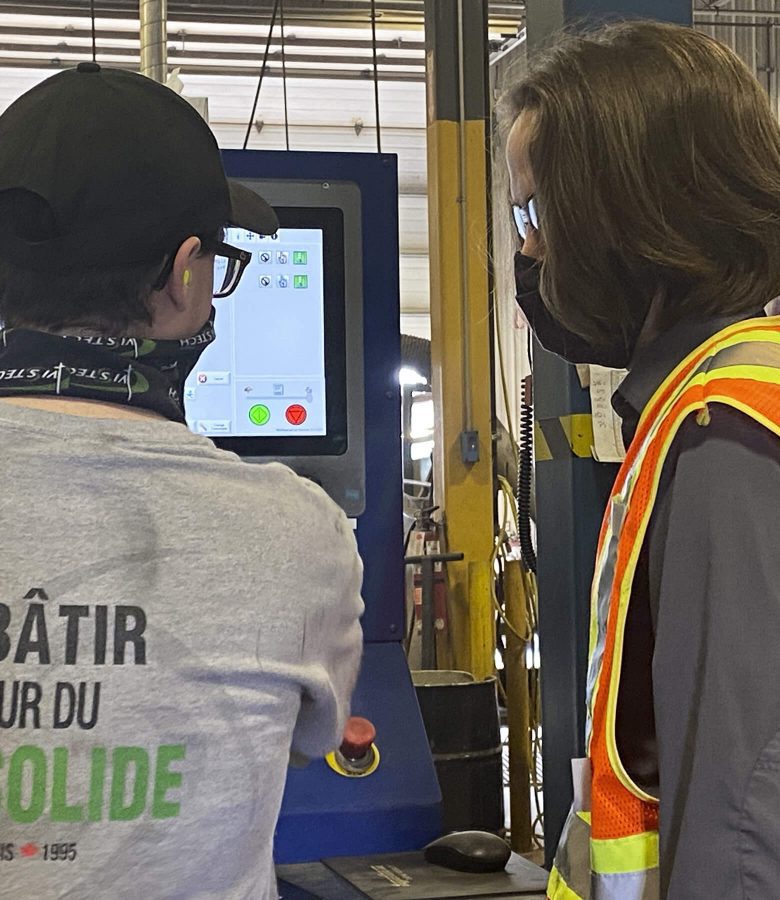 Step1
A QUALIFIED INSTALLER ON THE JOB SITE AND YOU DON'T HAVE TO BE THERE
Have you planned on having piles for your project this year? Our installers do not require you to be present for them to perform their job. They can install our screw piles without you having to be in direct contact with them. In addition, our installers are familiar with hygienic precaution required in order not to spread the Coronavirus.
As usual, will offer you a fast, friendly and professional service.
Step 2
NO CONTACT
Although our friendly dealers across Canada & USA usually like to take the time to discuss your projects face to face, we have taken steps to ensure that all of our transaction/conversation are done using technologies to prevent the spread of COVID-19.
Step 3
INVOICE BY EMAIL
You can receive your invoice by email in order to limit contacts and infections. You can also make an appointment for your installation directly online or by phone.
Simple and safe.
Step 4
ENJOY YOUR BACK YARD
With all the commotion happing around the world. The best and safest place is currently your backyard. Enjoy warm summer nights on your new deck or sunny days in your new sunroom all supported in safely installed Postech screw piles.
Find Your Installer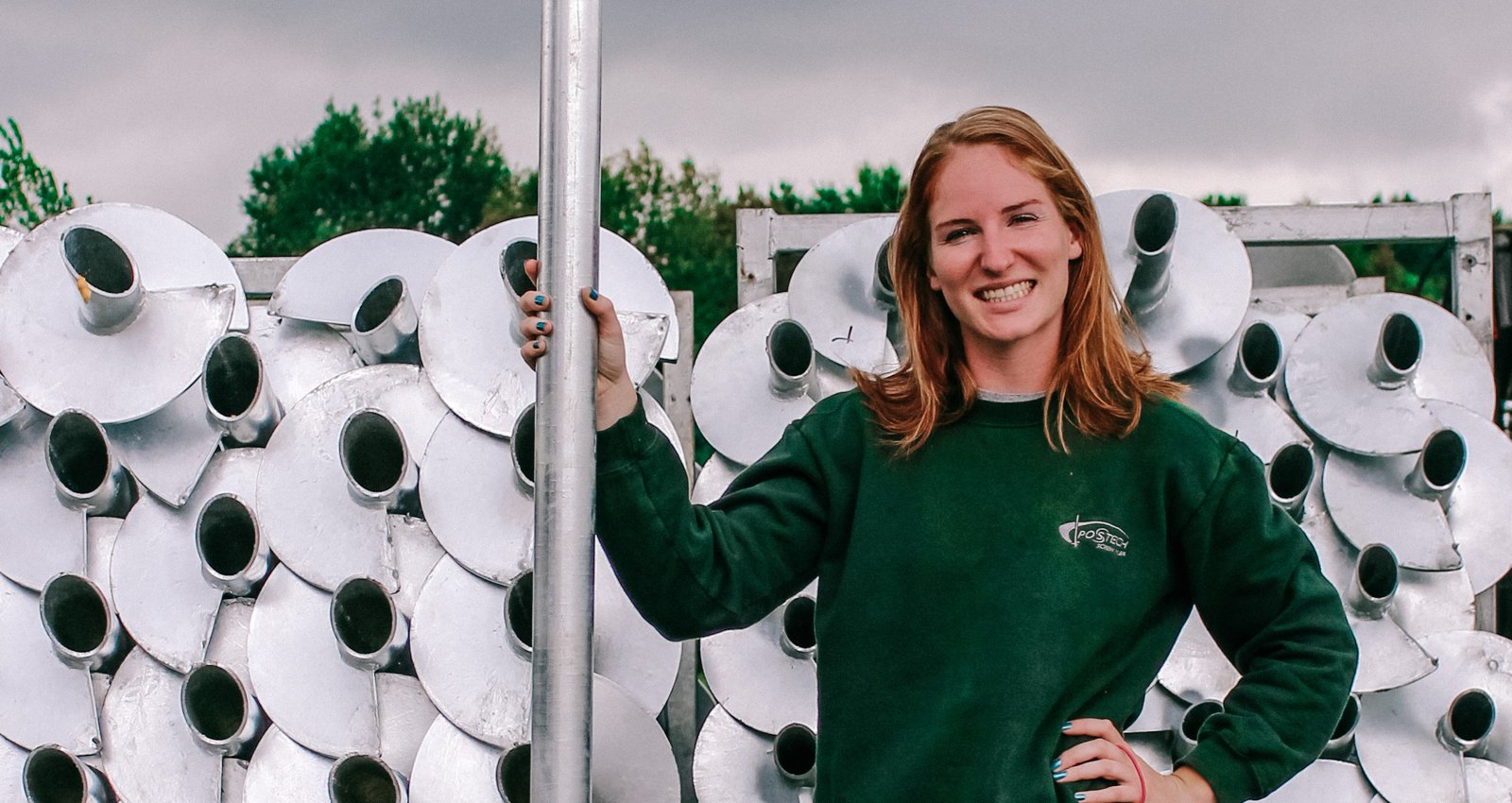 Partner installers
Our certified experts are your neighbours
Every Postech installation is quick and easy, and there's a certified expert installer near you who will guarantee that your project starts on the right footing.
Find your installer