The mountains are calling you and you are dreaming of having your own place, far from the big cities? Whether it's for hiking, hunting, having fun on a snowmobile, or just enjoying some quiet time, you may be considering building a cottage or a house in the mountains. But what does this type of installation requieres? It all starts with a good foundation!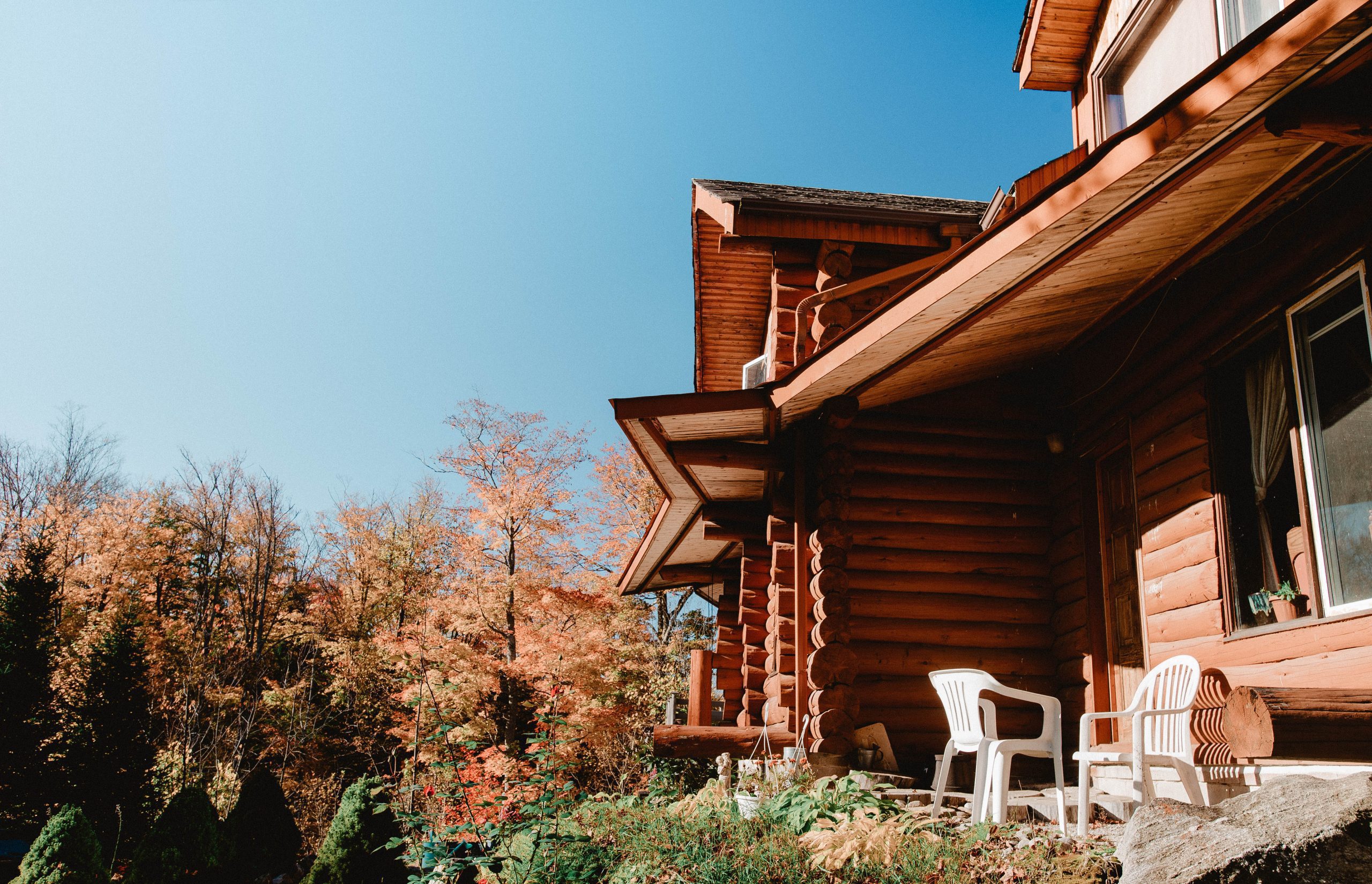 When accessibility is no longer an issue
Building a house or a cottage in the mountains can sometimes seem complex, especially when it comes to accessibility. Indeed, it is easy to imagine that the fact of isolating yourself in the forest often means that the road to get to the facility is little or not developed. When building a house or a cottage, you must first make sure you can transport the materials to the desired location. Then, you have to be able to accommodate the machinery required for the different stages of construction.
For the foundations of your house or your cottage in the forest, screw piles are the ideal solution! The machinery used to install this type of foundation, which can fit into a 39-inch wide door, can easily access areas with poor accessibility. Not to mention that their installation does not require excavation in most cases, and therefore no mechanical shovel.
Standing the test of time and inclement weather
Another issue that can sometimes create reluctance towards this type of project is the sustainability of the installation. By choosing a foundation on screw piles, you can ensure that the structure of your house or cottage will remain solid, and this, for a very long time! Postech piles are installed below the frost level, thus preventing them from being subjected to the movements of the freeze-thaw. They are, therefore, a particularly attractive option for Canadian seasons.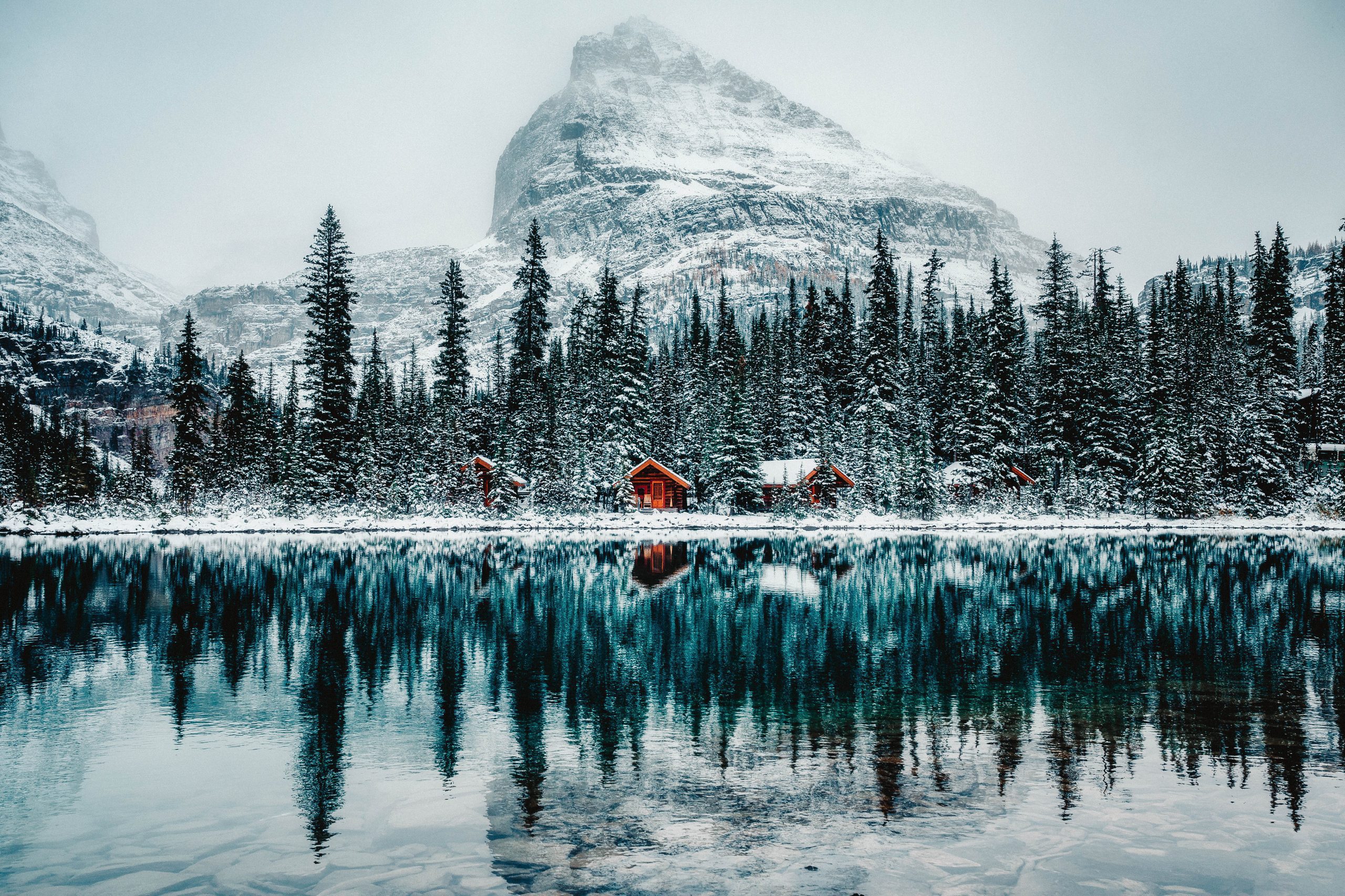 No matter the type of soil
Screw piles can be installed in almost any soil, even the rockiest soils that are often present in the mountains. Certified Postech piles installers have all the requiered training to install piles even in rocky soil. Postech Screw Piles has also developed an adhesive anchor allowing the installation of piles even in the presence of rock!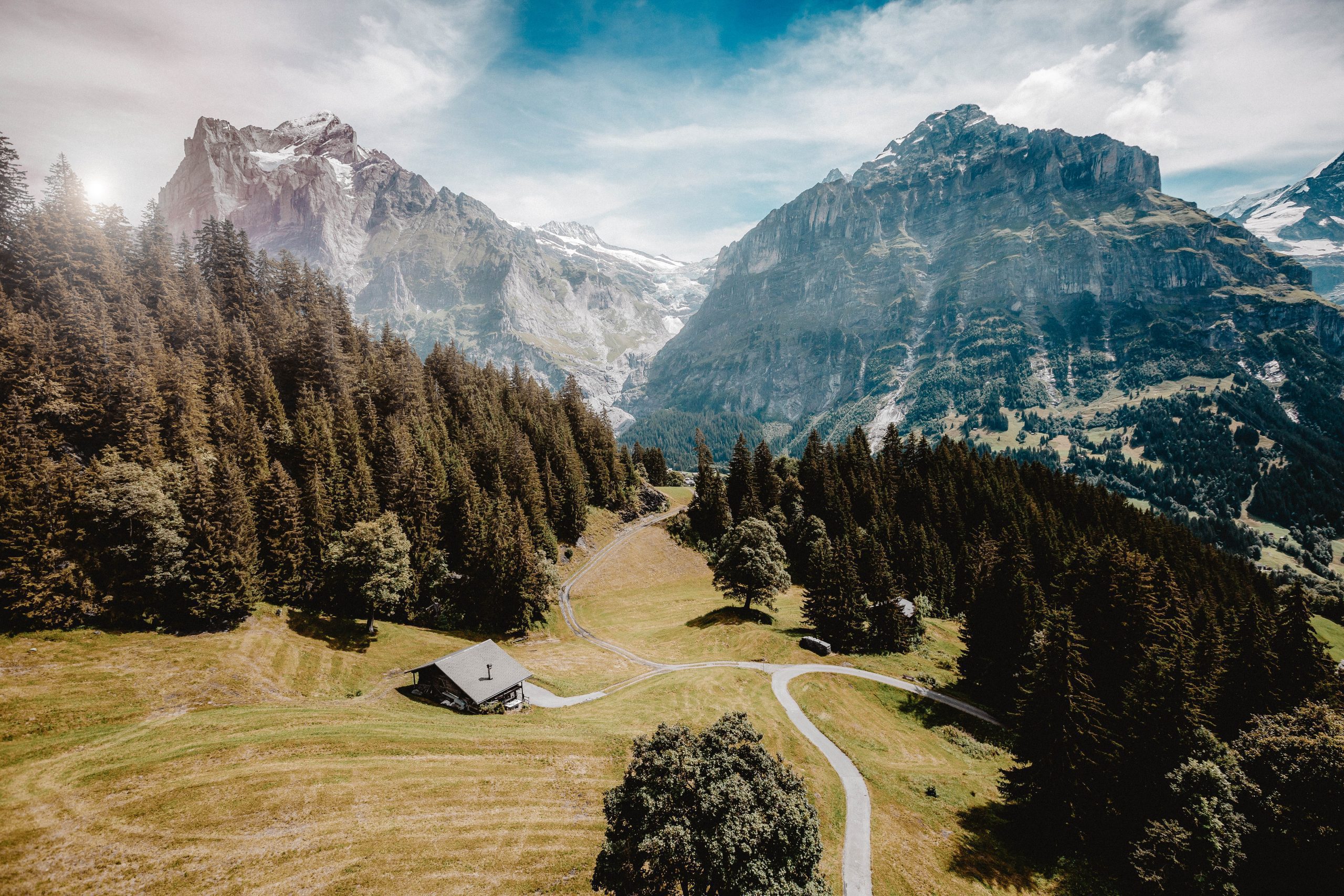 Enjoy the forest while protecting it
When we want to get closer to the forest and enjoy the sense of inner peace it gives us, we inevitably want to protect it. Screw piles, unlike other types of foundations, cause very little damage to the soil. Their blades have been designed to step constantly into the ground, which will avoid disturbing the surrounding ecosystems.
Do you want to start your project? It is still time to make an appointment with one of our certified installers to build your project on solid a foundation!