Screw Piles vs Concrete
There are many advantages of using screw piles rather than traditional concrete foundation methods. Here are a few of them:
Screw Piles
Concrete Foundation
Installation can be done in almost all types of soil (except for frozen soils) and in all weather conditions.
Limited to dry, above freezing conditions.
Reusable and ecological product.
Impossible to reuse.
Lower cost, less down time. No landscaping damages.
Excavation, dirt, drying time, landscaping required.
Minimal equipment, simple access. A one man job… most of the time.
Many pieces of equipment and people running around.
Clean, no excavation needed to install.
Leftover material, excavation needed, heavy concrete truck damaging your landscaping and paved driveway.
Simple, quick and guaranteed installation.
Excavation, forms, concrete, and many hours of installation. Almost always without warranty.
Planning is limited to installing markers showing the installation site and height above ground needed.
One full time employee on site to coordinate the work.
Easy installations
Our experts
One phone call gets the ball rolling. A local certified Postech expert plans the installation with you, advises the correct size screw pile and marks the positions. Your screw piles are installed in just a few hours, with no excavation and no damage to your property.
Find Your Installer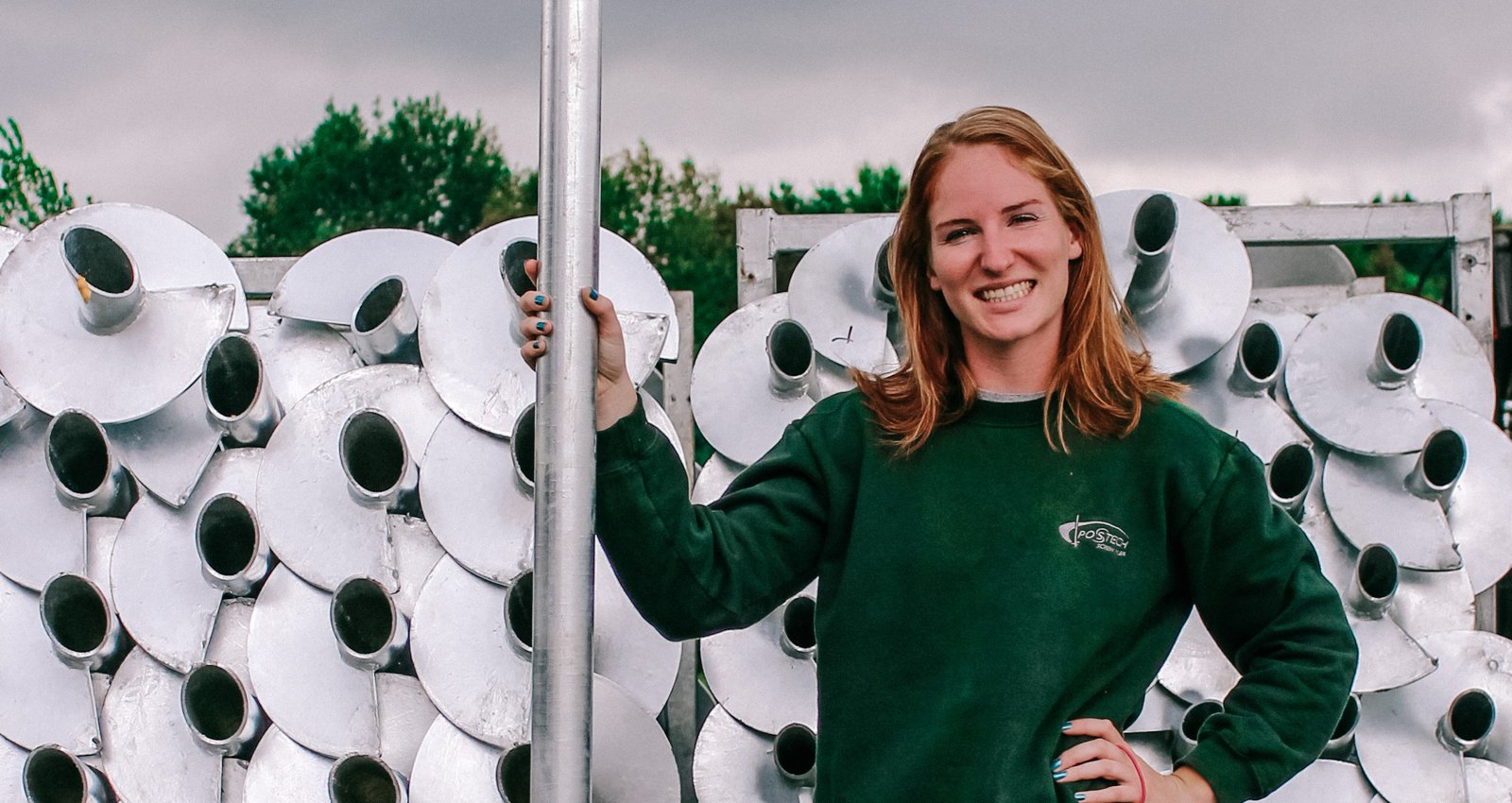 Partner installers
Our certified experts are your neighbours
Every Postech installation is quick and easy, and there's a certified expert installer near you who will guarantee that your project starts on the right footing.
Find your installer