Tag:
getting to know ontario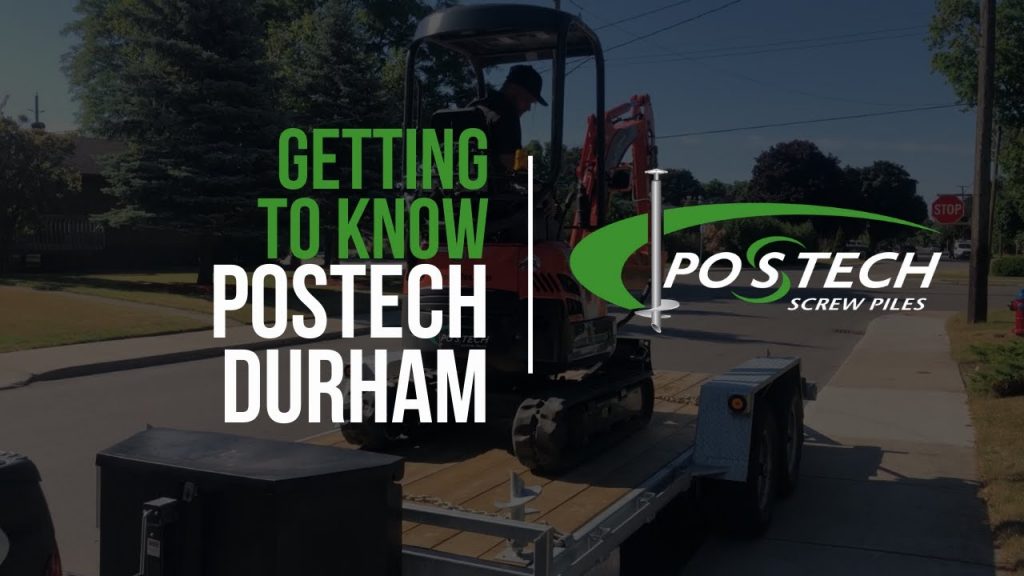 Getting To Know Postech Durham
Friendship turned partnerships aren't always an easy transition, although Postech Wellington co-dealers, Graham Wilkin and Brett Allen, make it seem like it is. Since December of 2019, Graham and Brett have made their partnership stronger than ever when they decided to take on the Postech Wellington territory together.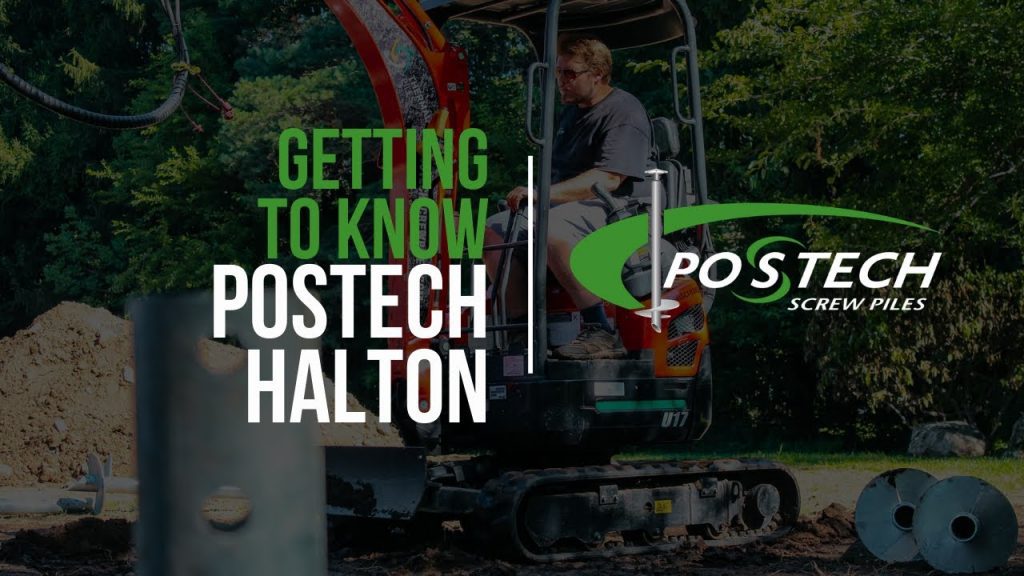 Postech Halton knows a thing or two about installing screw piles. As a former installer for another region, Dealer Logan Poetker brought his knowledge and excitement with him to the Halton territory to provide a solid foundation for the residents in his region.