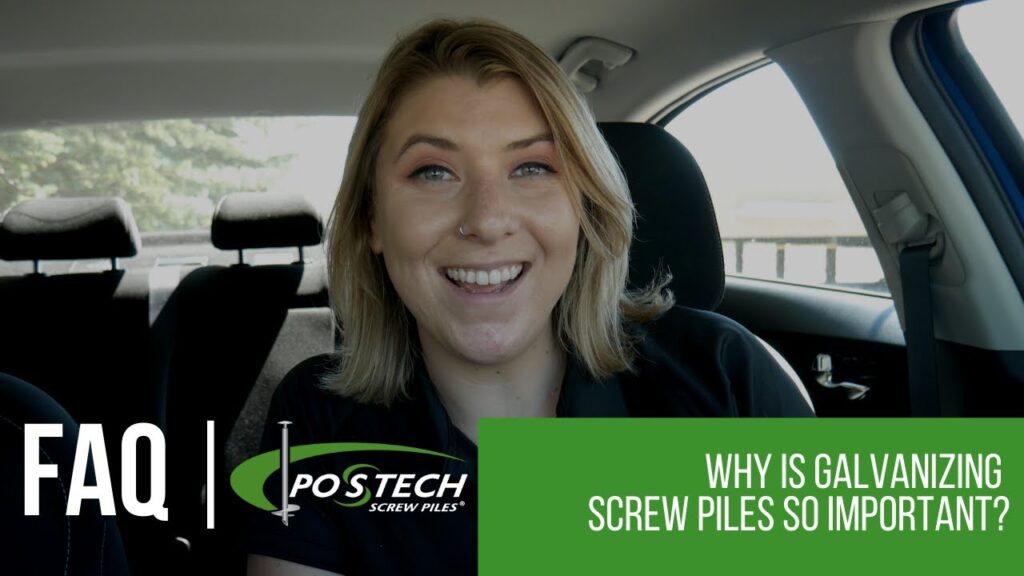 You have heard of screw piles, but why is the galvanization an important aspect to consider in your projects?
Invented in 2007, the thermal pile is an innovative technology that allows the pile to be insulated from the inside of the galvanized steel tube.
We often get asked: Do your screw piles rust?