Postech Screw Pile
P312
WHEN YOU NEED A STRONGER SOLUTION
This pile is the minimum required for living spaces such as extensions or small cottages. However, you should refer to your local installer who will be able to assess all conditions.
NORMATIVE INFORMATION
Postech Screw Piles – P312
Postech products are approved by the Canadian Construction Materials Centre (CCMC 13102-R). They were tested on-site by an engineering firm recognized by the CCMC.
The technical evaluation indicates that Postech products respect the requirements of the CCMC guidelines for augered steel piles. Their performance is equivalent or superior to prescribed NBC 2010 standards.
Postech products are designed to bear compressive, tension and lateral loads through the blade at the bottom of the shaft. The design of the shaft and the size of the blade depend on the load and on the bearing capacity of the soil.
The monitoring of the applied torque on-site allows for the confirmation of the allowable bearing capacity (SLS) of the soil.
Postech products are insulated by a process of injecting polyurethane foam in the piles shaft. The revolutionary insulation system ensures that the inside of the pile is maintained at a temperature that will prevent ice or frost build-up at the base of the pile; providing optimal protection against ground motion using our planet's heat.
NORMATIVE INFORMATION Technical Sheet
Technical Data sheet
Knowledgeable specialists will help you choose the right pile
Find Your Installer
Here are some projects that can be supported by Postech's P312
As inspiration, you can find below projects that have been done on P312 by Postech.
Learn how to design with our products
Training for Professional
Are you a professional in engineering, architecture, building design or a similar profession and are interested in learning more about the technical possibilities offered by our products? With the official Postech Helical Piles training courses, you will find the answers to your questions. You will be able to design and recommend Postech on your project.
We offer different types of training. A quick lunch & learn method, a half day at your firm presentation or a webinar for you to learn on your own.
Training request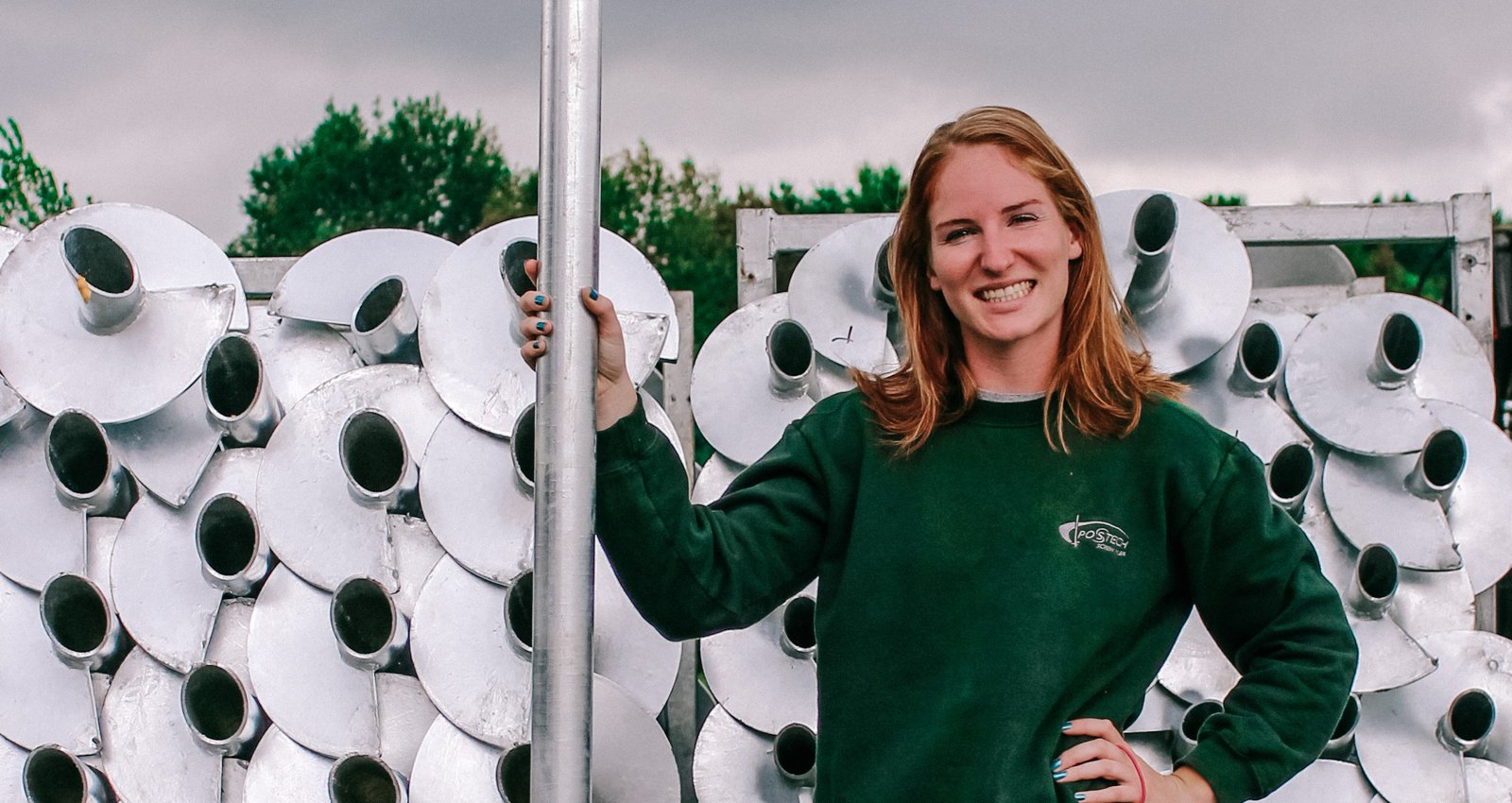 Partner installers
Our certified experts are your neighbours
Every Postech installation is quick and easy, and there's a certified expert installer near you who will guarantee that your project starts on the right footing.
Find your installer