Our factory
Products made right here in North America
Since 1995, we have assembled, welded, and quality controlled our screw piles in our own manufacturing facility. Postech Screw Piles are 100% North American made.
Jobs
Postech offers quality jobs
Our on-site team of engineers and welders makes all your projects possible. We provide on-site training to ensure the best product quality on the market.
Our commitment
A company involved in its community
Since 2017, Postech has been involved in a project to facilitate the integration of people with intellectual disabilities in a safe workplace through a partnership with CRDITED ESTRIE. These placements provide Postech with a solid workforce in an environment where they can thrive.
To learn more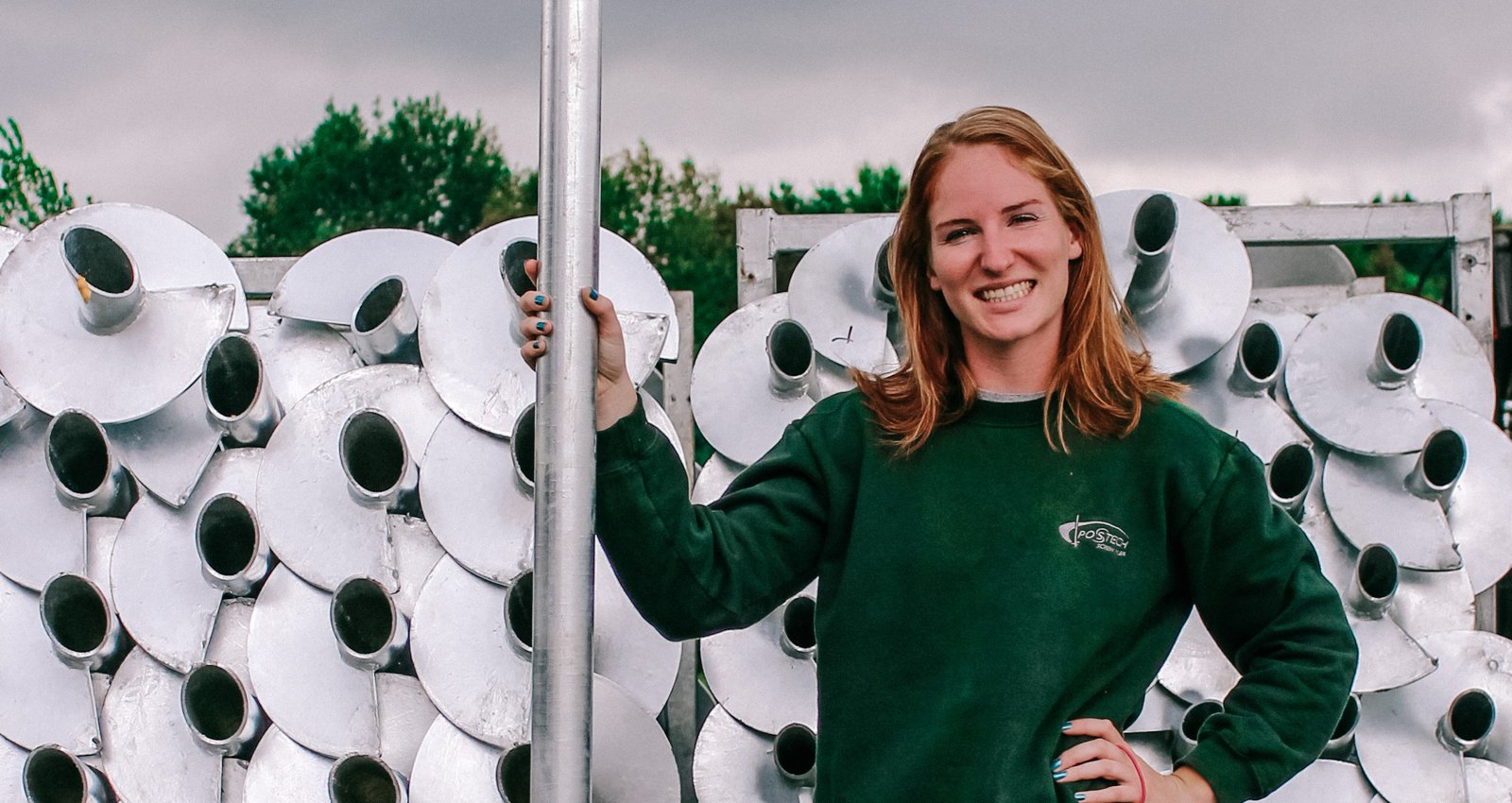 Partner installers
Our certified experts are your neighbours
Every Postech installation is quick and easy, and there's a certified expert installer near you who will guarantee that your project starts on the right footing.
Find your installer