With our US operations are based in the Northeast, and our corporation is registered in Delaware. We have access to warehouses with strategic positionning located throughtout North America and can support with supplies our network on a moments notice. Our administrative outfit shares space with our production plant allowing close contact between our administrative and manufacturing operations, which promotes critical thinking, product improvements and quick technical referencing.
A team to help you
Our plant and mailing adresses
By mail:
2915 Ogletown Road, #3046
Newark, DE, USA, 19713
In person:
10260 boul. Bourque
Shebrooke, Qc, CANADA
J1N 0G2
Toll-free: 1-866-277-4389
Discover our team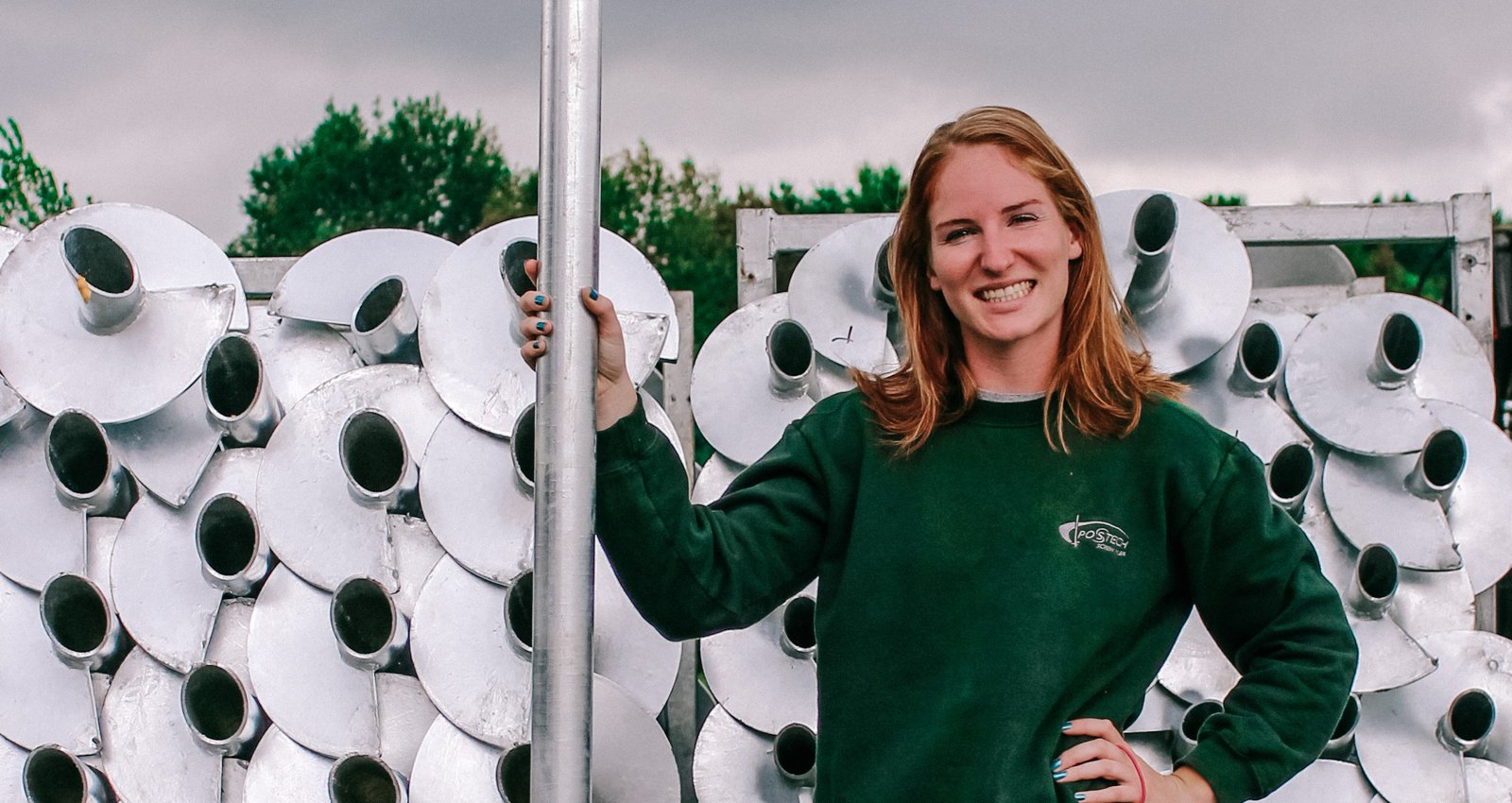 Partner installers
Our certified experts are your neighbours
Every Postech installation is quick and easy, and there's a certified expert installer near you who will guarantee that your project starts on the right footing.
Find your installer